Access your active membership's learning resources for this episode below:
What's this episode about?
In this Bonus episode, Charlie's fiancé Stacey makes her BEP debut. In a Q&A conversation, they talk about how their love story started. Learn which traits they value most in each other and find out how Charlie met Stacey's parents for the first time. Finally listen into their lovely journey together as a British couple.
Continue listening to this episode
There are 2 more parts to this episode and you can access all of them by becoming a Premium Podcast Member or by joining The Academy.
Please note: This transcript is only visible to you as you are logged in as a Premium / Academy member. Thank you for your support.
access the free content
Get the FREE worksheet for
this episode
Want the transcripts?
Access the manually edited transcripts using the world's leading interactive podcast transcript player and get your hands on the
full glossary and flashcards for this episode!
Downloadable Transcripts


Interactive Transcript Player

Flashcards


Full Glossary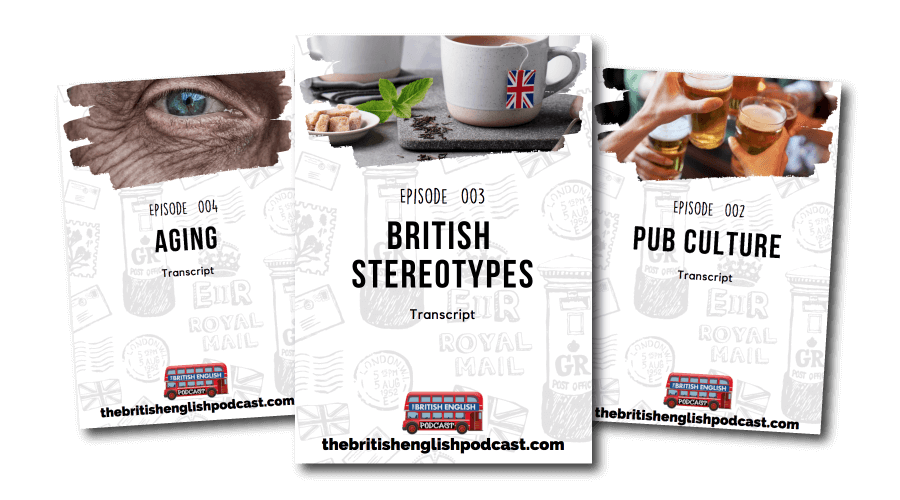 Interactive Transcript Player
Never miss an episode!
Join the Podcast Newsletter to get weekly updates on newly published shows, courses and more right in your mailbox.
Keep an eye on your email inbox. 😉
PUT WHAT YOU'RE LEARNING INTO PRACTICE WITH...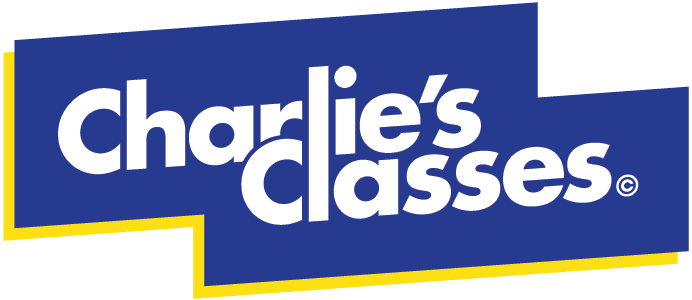 The Academy Speaking Classes
Get involved in Charlie's weekly speaking calls when you join
The Academy Monthly/Annual Membership.

↓ Read more below to learn about The Academy ↓
Do you want to join the best online course
for British culture and British English?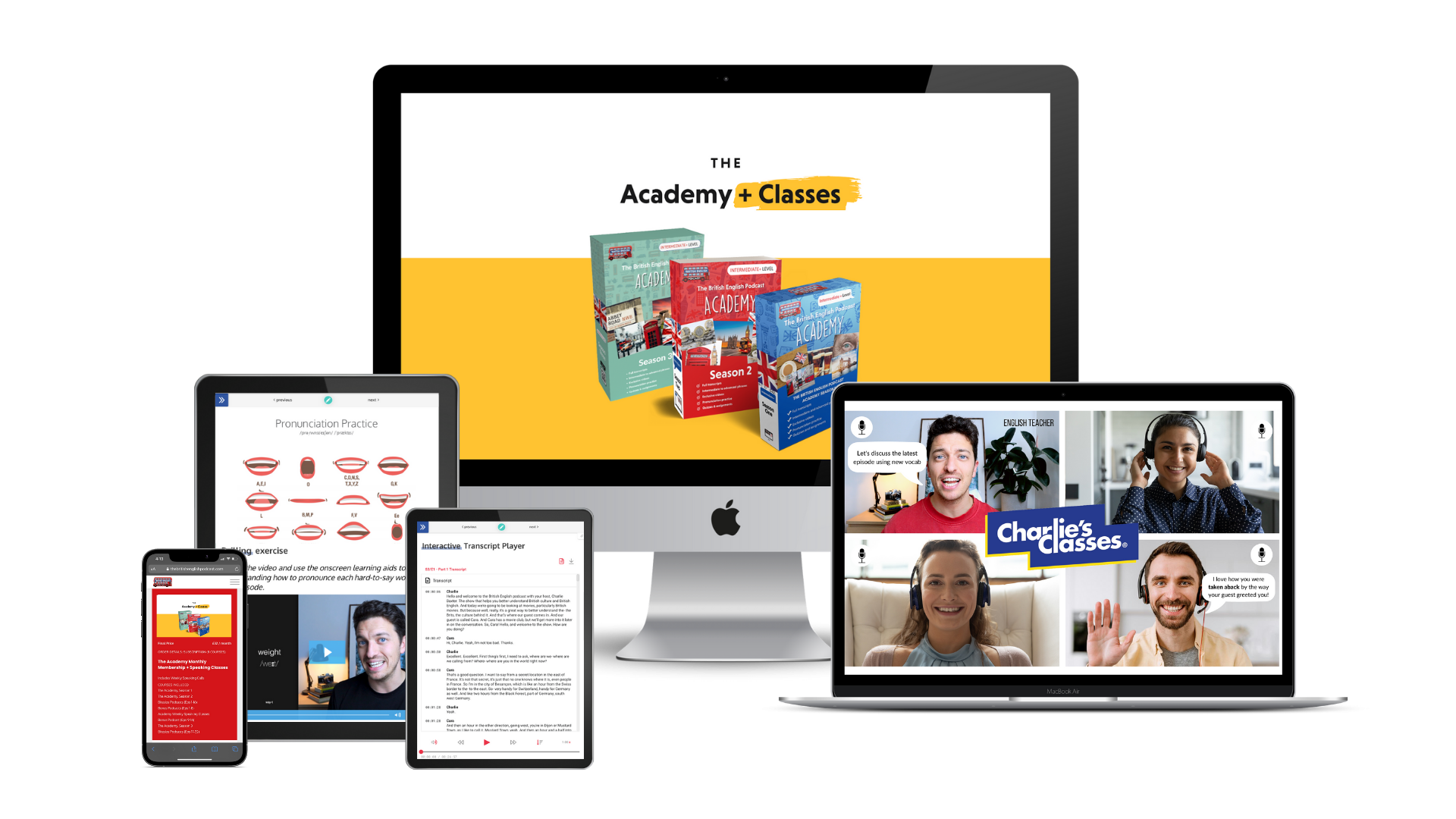 Get access to The British English Podcast
Academy
DOES ANY OF THIS SOUND FAMILIAR TO YOU?
1. You struggle to understand British people, their humour and accents!


2. You find it hard to measure your progress when learning English?


3. You want to learn to speak with confidence in front of British people?


4. You find it hard to keep up with multiple speakers in a conversation.


5. You're looking for an easy to use step-by-step plan to help you improve your English?
If you answered yes, then you already know how challenging it is to keep improving your English after reaching a conversational level!
Don't worry! There's a solution and I think you're going to love it!
Reviews from members of The Academy
I'd like to recommend the academy because...its contents are very interesting and authentic so, you learn a lot about British culture, be it in respect of society, habits and traditions and all with a touch of humour, which I really appreciate.
Julie, France. Joined in August, 2021