Don't hesitate
If you have any questions, just get in touch!
Information
E-mail
support@thebritishenglishpodcast.com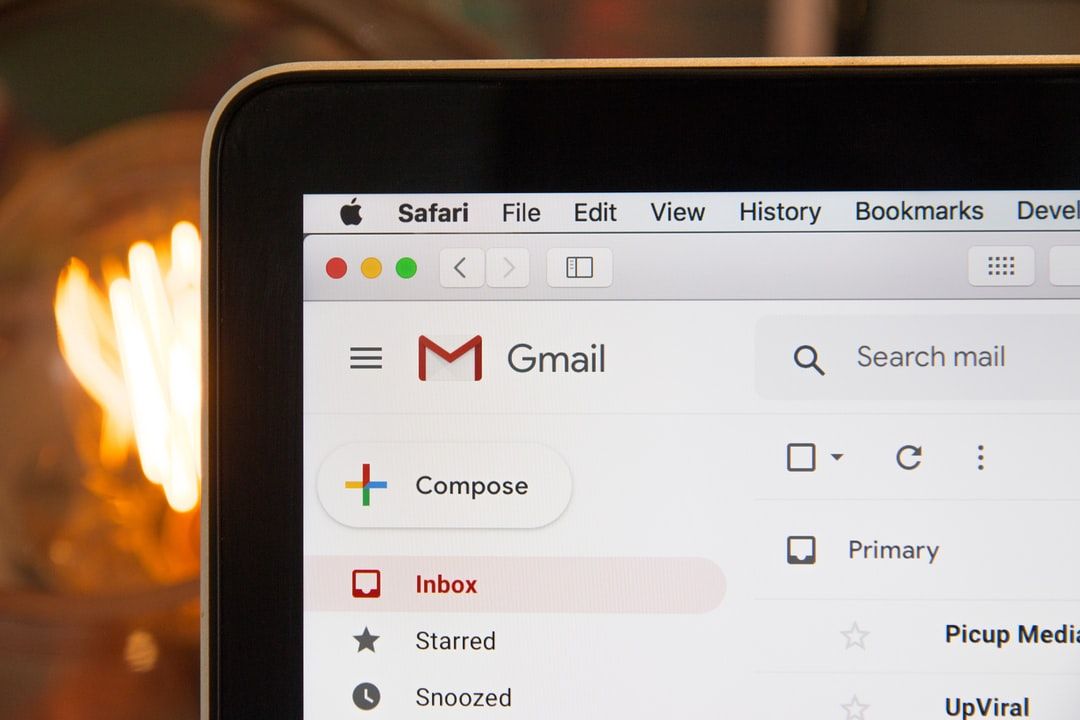 Subscribe now
Get Charlie's Newsletter
"I love learning so many new phrases just from reading your emails"
Check your email inbox now & enjoy!
Hey Academy Member!
Have you seen the new way to access the weekly speaking classes?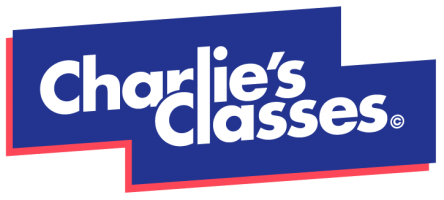 Created with