Listen to the episode here:
If you are a Premium or Academy Member you can watch all three parts in the "course player" section when logged in.
As you are a Premium Podcast Member you can use the transcripts or interactive podcast player for this episode. Enjoy!
As you are a member of The Academy please enjoy this episode in The Academy Lesson.
By Charlie Baxter
Season 2
What's this episode about?
In this episode Charlie invites the British English Pronunciation Teacher Emma on the show to talk about her experience of cultural differences based on her upbringing in Yorkshire and various other places she has lived including Brighton and Bristol.

This conversation will help any English learner better understand the variety of accents in the UK particularly the difference between a northern and southern accent such as a Yorkshire and Surrey (modern RP) accent.
Please note: This transcript is only visible to you as you are logged in as a Premium / Academy member. Thank you for your support.
Continue listening to this episode
There are 2 more parts to this episode and you can access all of them by becoming a Premium Podcast Member or by joining The Academy.
Meet today's guest
Emma
From "Pronunciation with Emma"
Emma has been teaching for nearly 13 years. She started as an assistant when she was 16, teaching dyslexic children how to read more confidently. During her time at university, she went abroad to study in Spain for a year. It was there that she started teaching English. She enjoyed teaching English so much that she volunteered to become an English teacher and course syllabus designer for refugees in York when she came back to the UK to finish her degree.

Since then, Emma has worked at various companies as an English teacher, assessments manager, syllabus designer, and educational content creator. After completing her MSc in Teaching English to Speakers of Other Languages, she decided to start taking her business into the online world to help more English learners.

She started her YouTube channel in 2018 and started teaching English on Twitch in summer 2020 by using video games as a fun and innovative way to teach English!

Nowadays, besides creating English learning videos and streaming on Twitch, she teaches privately online and focuses on her online pronunciation course.

Besides teaching, Emma is also an avid language lover, and sets herself a challenge of learning a new language every year. This year, she's learning Japanese! But in the past, she has studied French, German, Catalan, British Sign Language, and Portuguese, and can also speak Spanish.
access the free content
Get the FREE worksheet for
this episode
Want the transcripts?
Access the manually edited transcripts using the world's leading interactive podcast transcript player and get your hands on the
full glossary and flashcards for this episode!
Downloadable Transcripts


Interactive Transcript Player

Flashcards


Full Glossary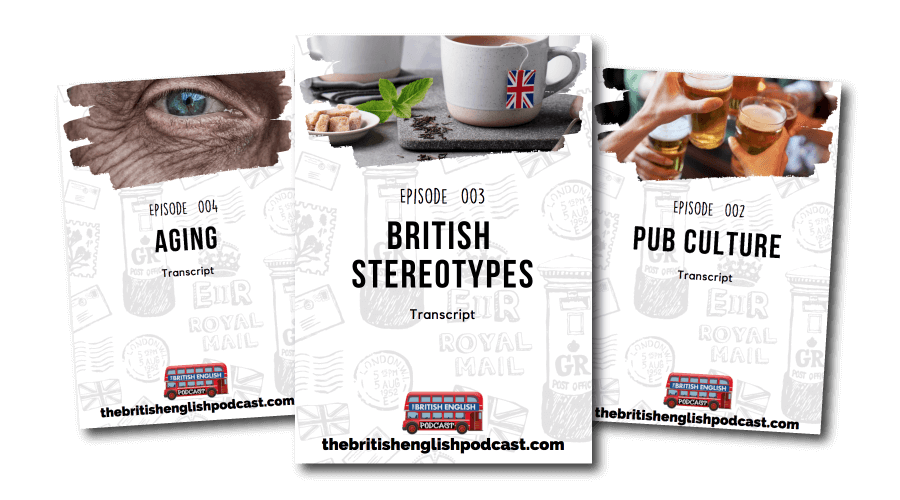 Interactive Transcript Player