By Charlie Baxter
Season 2
In this episode Charlie has a brilliant conversation with the one and only Chris Broad from Abroad in Japan. Get it? Clever Chris. If you want to know what Japanese culture looks like through the eyes of a British person who has been living abroad in Japan since 2012 then look no further!
You'll get to learn more about British people, Japanese culture and how British people perceive the Japanese.
If you wanted more information on Chris then you can go to his YouTube Channel
here
. He recently made an amazing series travelling across Japan, seriously impressive production value! You can watch Episode 1
here
.
He also puts out 2 podcast episodes a week over on the
Abroad In Japan Podcast
and then if you are ever thinking of visiting Japan then his website is an absolute gold mine of travel resources. →
abroadinjapan.com
access the free content
Get the FREE worksheet for
Want the transcripts?
Access the manually edited transcripts and use the world's leading interactive podcast transcript player.
Downloadable Transcripts


Interactive Transcript Player

Full Length Episodes


Full Glossary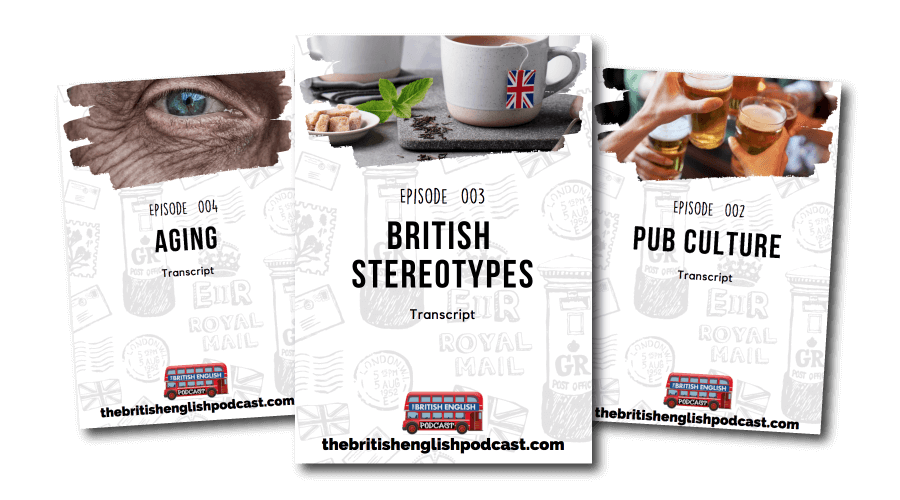 Interactive Transcript Player