Listen to the episode here:
If you are a Premium or Academy Member you can watch all three parts in the "course player" section when logged in.
As you are a Premium Podcast member you can use the transcripts or interactive podcast player for this episode. Enjoy!
As you are a member of The Academy please enjoy the transcripts and extra learning resources of this episode by clicking the button below.
By Charlie Baxter
Bonus Episodes
What's this episode about?
In this episode, Charlie invites Harry back on the podcast to explore an imaginary trip of a lifetime. This episode is hopefully the first of many of a new conversation game Charlie has called "Off The Beaten Track" going through the fundamental questions to get an understanding of what the perfect adventure looks like for the interviewee. This week you will get to see what "a perfect trip abroad" looks like in the eyes of a British person. So put your hands together and welcome Harry Gyles back to the podcast. We hope you enjoy the conversation!
A WORD FROM THIS EPISODE'S SPONSOR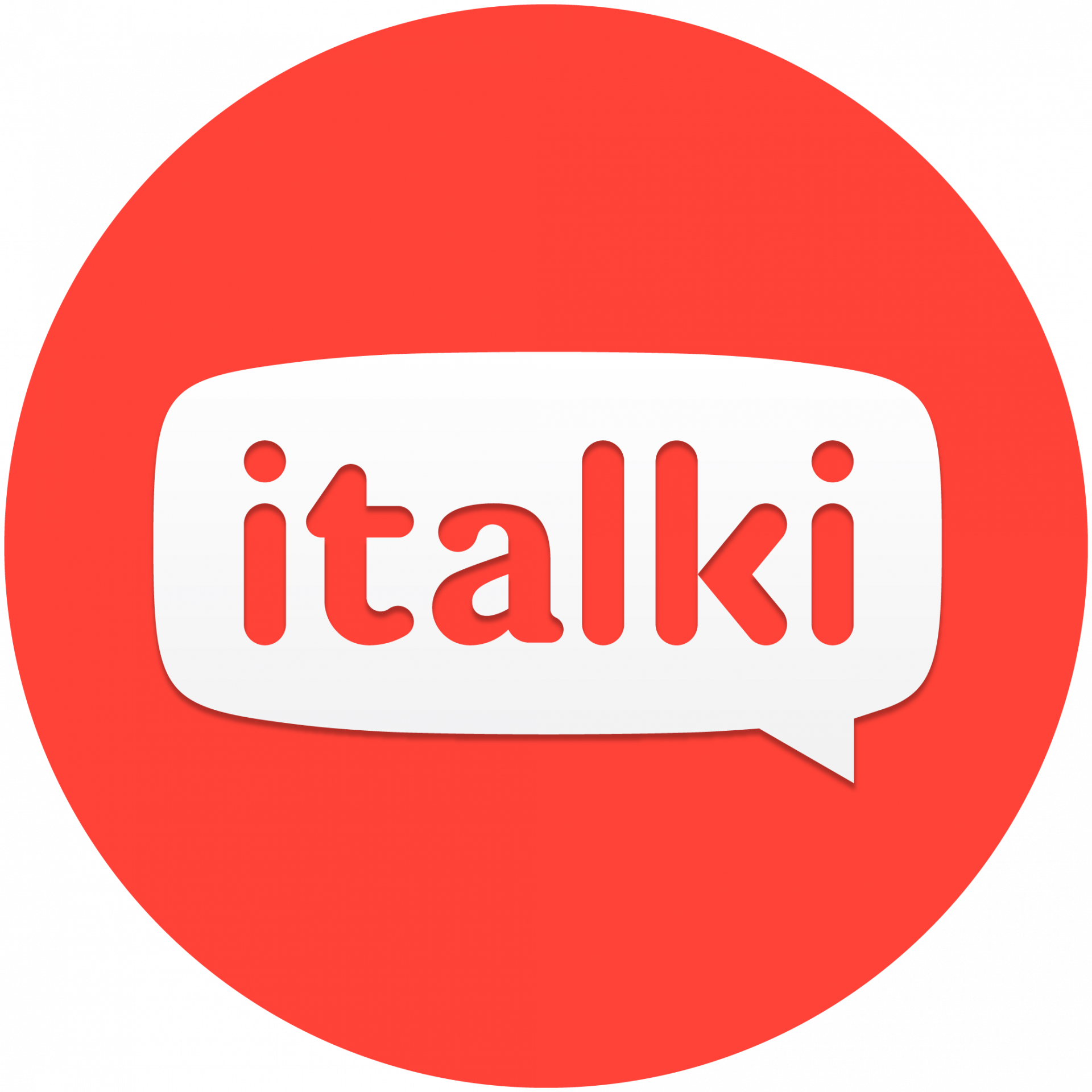 This episode was sponsored by italki.
italki is an online language learning platform which connects language learners and teachers through video chat.
It's their 14th Anniversary and to give thanks to their users and invite more language lovers/learners to join italki they have a gift for anyone and every this month.
Sign up and get a $140 coupon pack free and if you are already learning on italki then share your journey and you can get a $140 coupon pack.

Check out italki using the link below and learn how to get your hands on a $140 coupon pack!
Please note: This transcript is only visible to you as you are logged in as a Premium / Academy member. Thank you for your support.
Continue listening to this episode
There are 2 more parts to this episode and you can access all of them by becoming a Premium Podcast Member or by joining The Academy.
Meet today's guest
Harry
Charlie & Harry are co-founders of
Real English With Real Teachers YouTube Channel
Harry has been teaching English as a foreign language for five years, both in language academies and via skype. After graduating in Psychology, Harry took a trip to South East Asia where he discovered a passion for teaching and languages.
Harry currently resides in Bedford, UK, where he teaches online and residential English courses
access the free content
Get the FREE worksheet for
this episode