By Charlie Baxter
The Bitesize Episodes
Charlie brings you the first of the bitesize episodes that will give you your fix of The British English Podcast in 5-10 minutes.
This episode focuses on whether or not to accept the offer of "Would you like a cup of tea?" when entering somebody's home in the UK.
For a lot of us this seems like a simple topic but add cultural variation into it and the answer is never that simple…so let's get stuck in and learn some English along the way.

As always there are a lot of expressions in this episode. So I have created a FREE worksheet with the phrases and definitions for you to download by entering your name and email below…
Want the transcripts?
Access the manually edited transcripts and use the world's leading interactive podcast transcript player.
Downloadable Transcripts


Interactive Transcript Player

Full Length Episodes


Full Glossary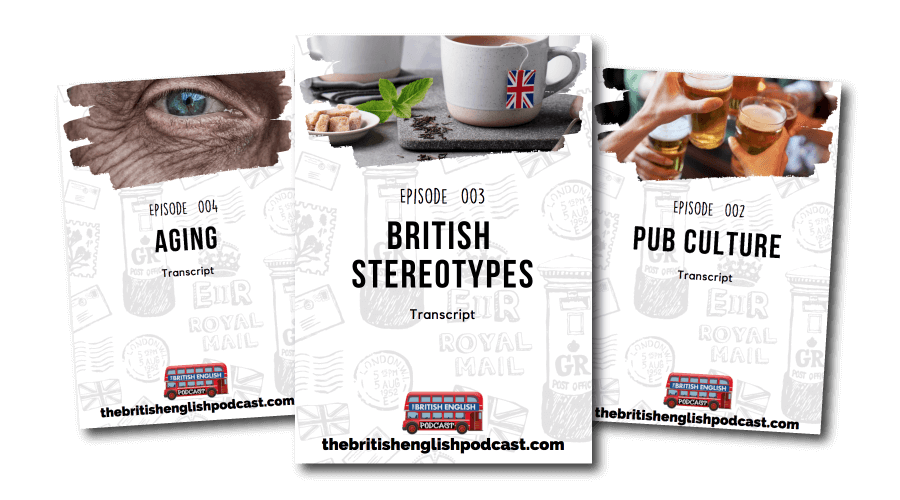 Interactive Transcript Player
JUST WANT SEASON 1?
Get Season 1 of The Academy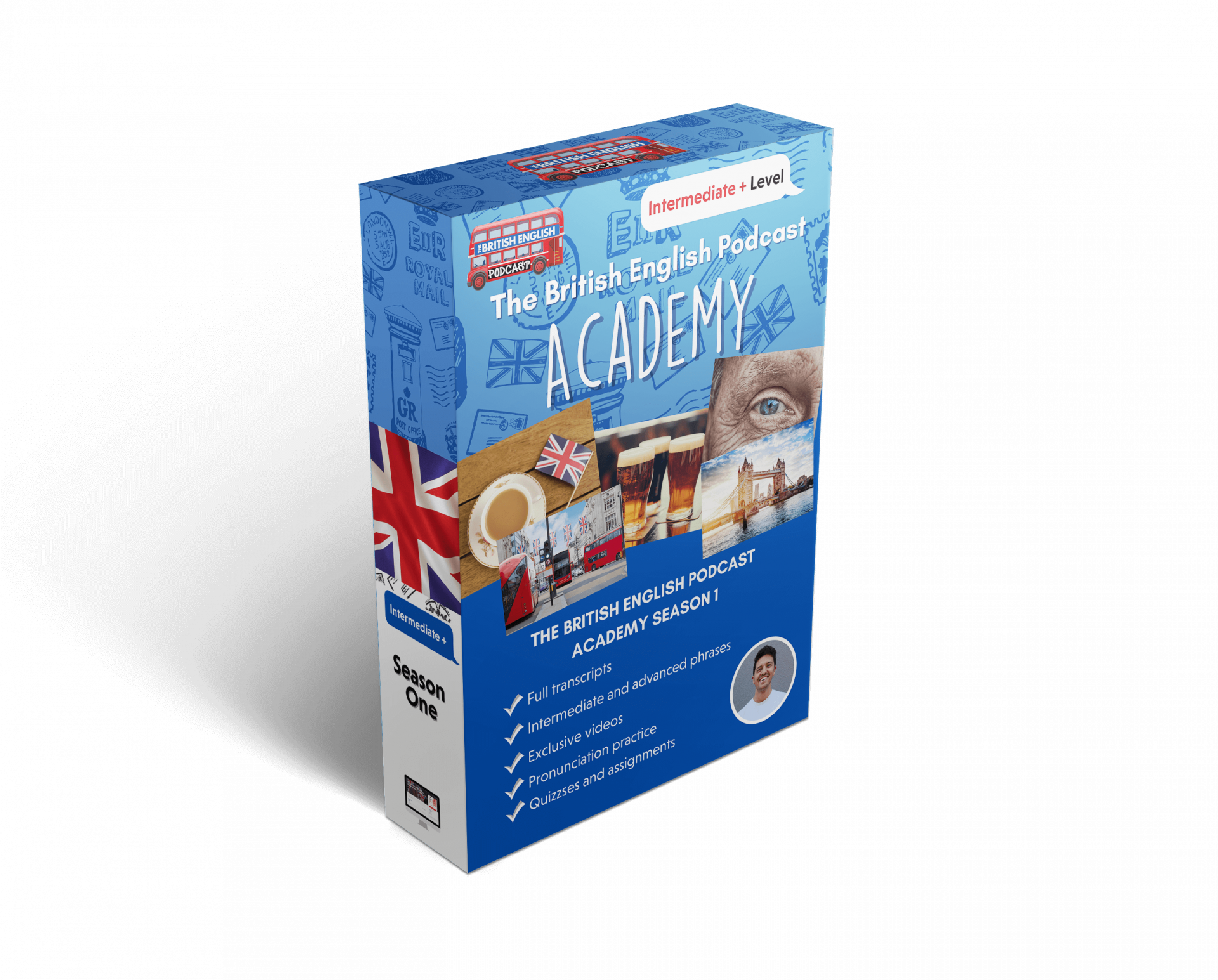 Never miss an episode!
Join the Podcast Newsletter to get weekly updates on newly published shows, courses and more right in your mailbox.
Latest Episodes on The British English Podcast:
GET THE MOST OUT OF EVERY EPISODE OF THE BRITISH ENGLISH PODCAST
Which membership
fits your needs?
The Premium Podcast
For self sufficient learners who just want the full episode, transcripts, extended glossaries and flashcards!
The Academy
For learners who want the FULL experience with everything the premium podcast has and SO much more!
Created with