your Course catalogue
All the transcripts in one place
A great library of transcripts and glossaries to help you go further with your English.
Want access to all of them?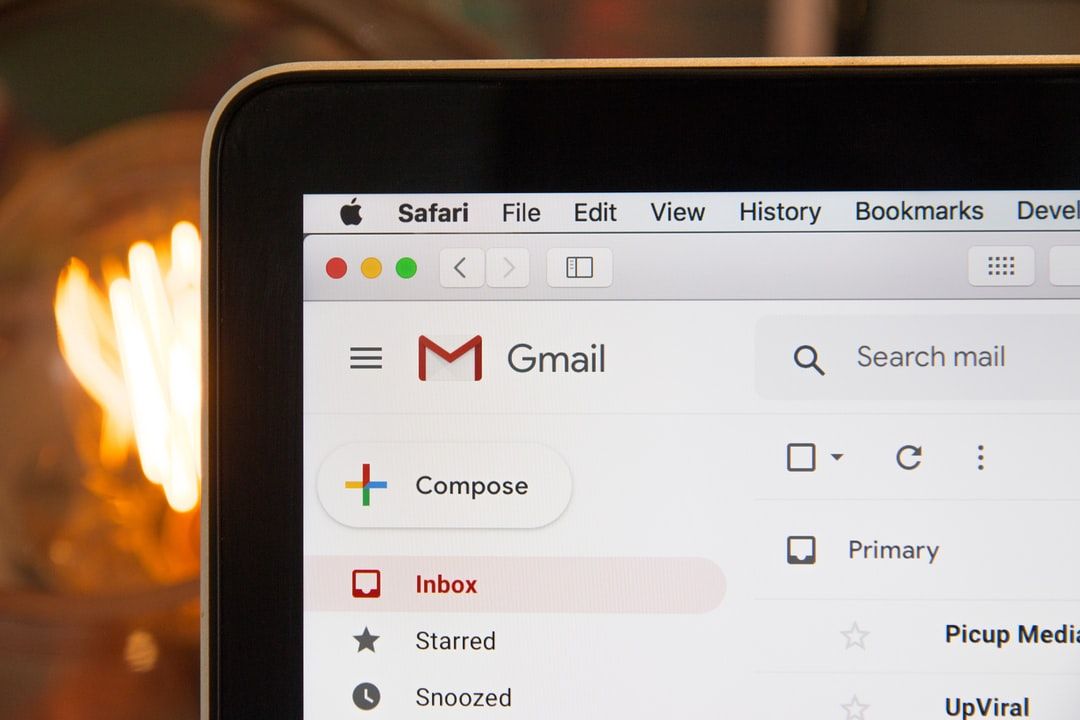 Subscribe now
Get Charlie's Newsletter
"I love learning so many new phrases just from reading your emails"
Check your email inbox now & enjoy!
Hey Academy Member!
Have you seen the new way to access the weekly speaking classes?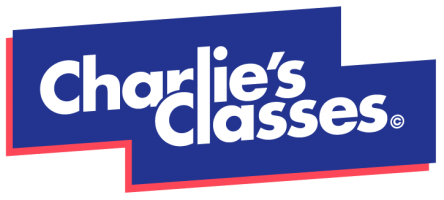 Created with