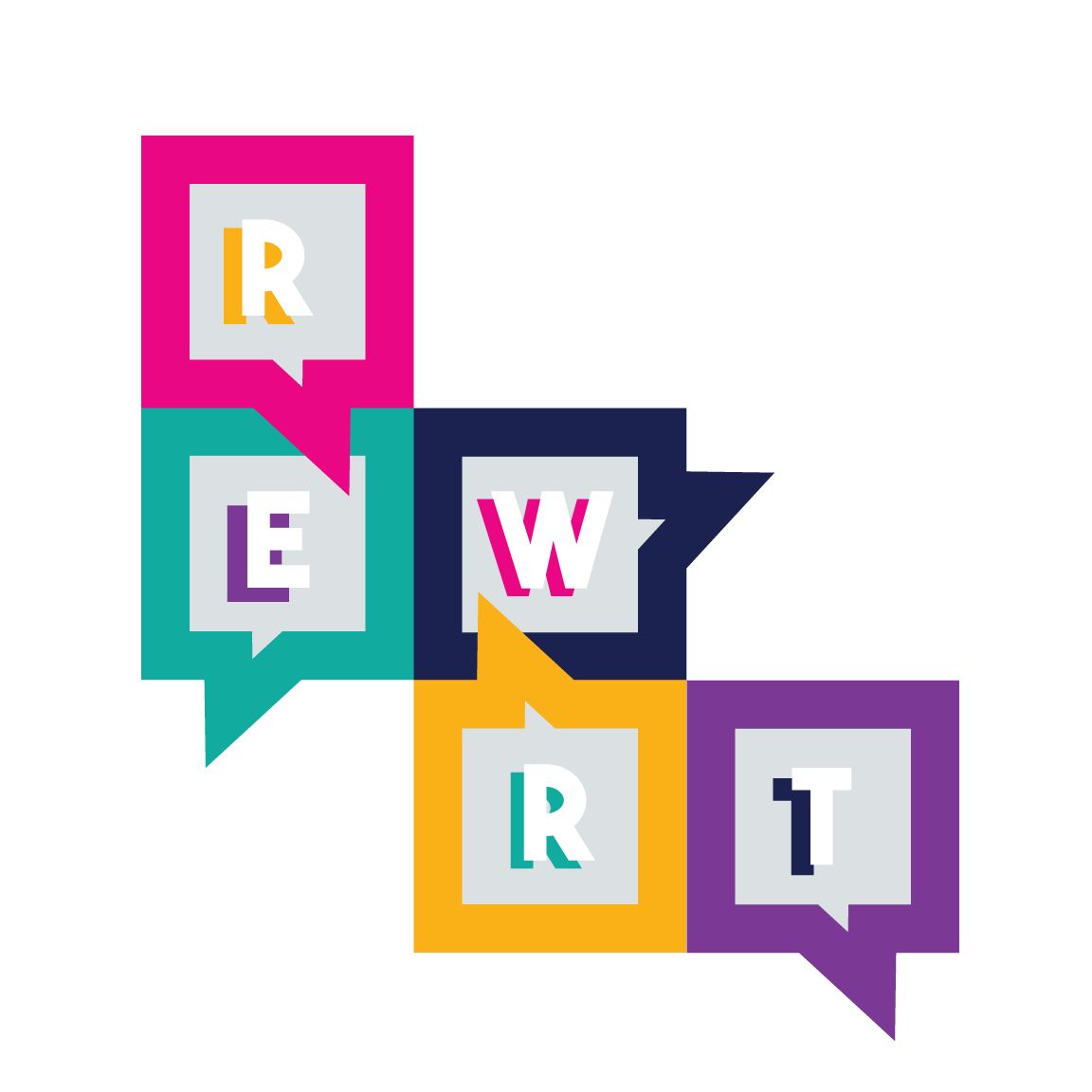 Get the FREE worksheet
FROM REAL ENGLISH WITH REAL TEACHERS
Access & download the worksheets from all of Charlie's videos on Real English With Real Teachers in one place completely FREE.
About Your Teacher
Charlie Baxter
Teacher, Podcast Host, YouTuber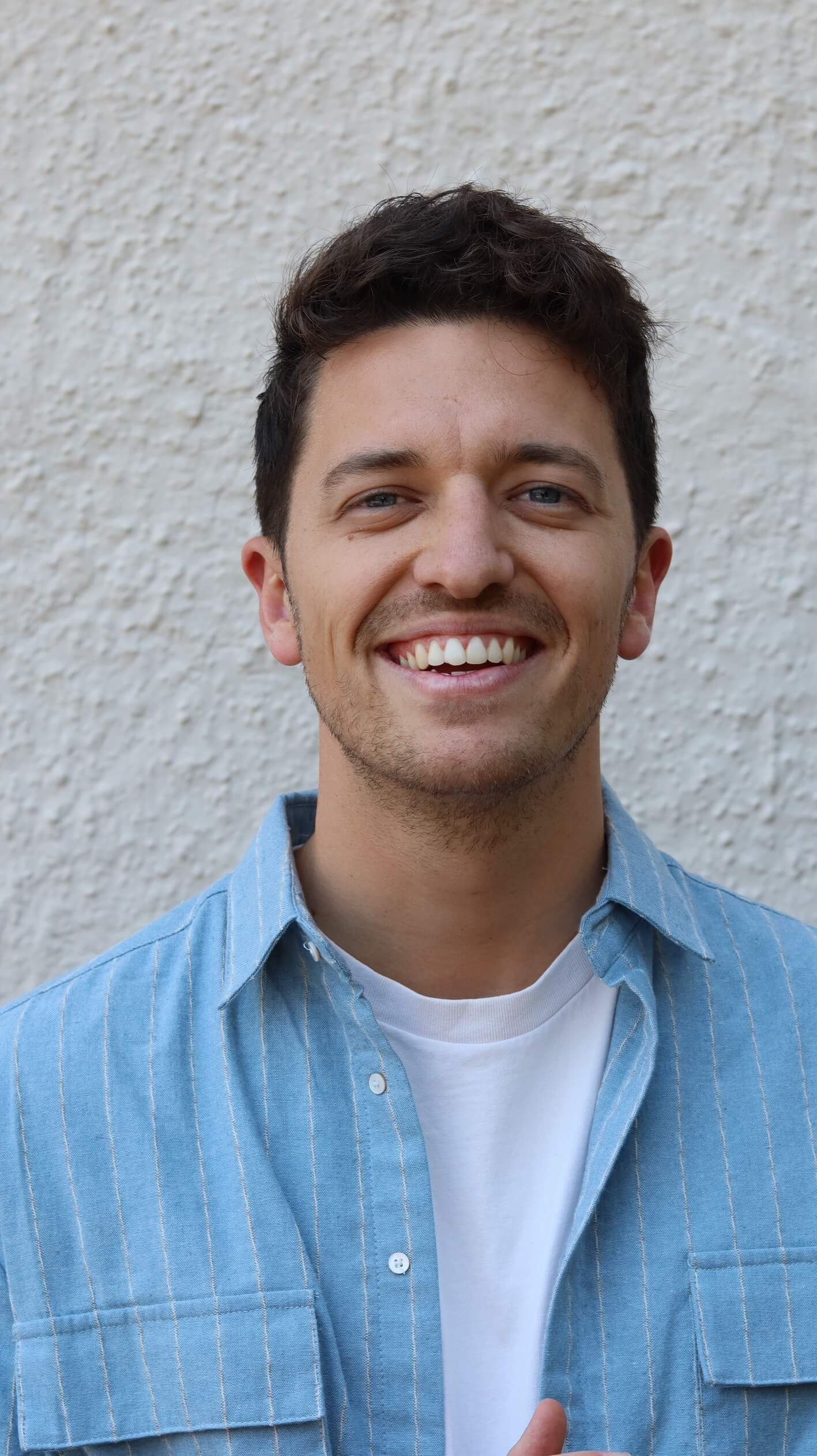 Charlie is the co-host of the YouTube Channel Real English With Real Teachers.

Since starting the YouTube Channel in 2017 Charlie started a podcast in 2020 called The British English Podcast.

Why? Well, after seeing how many of his students wanted a more structured, carefully designed way to study he decided to create The British English Podcast Academy.

It focuses on British culture, informal expressions, accent and history that is all unique to the UK.

Charlie has spent 6000+ hours teaching intermediate-advanced students since 2014 privately on Skype and has seen a lot of different styles of learning and while he believes there will never be a single CORRECT way to improve your English there are a large number of methods that people use that do waste people's time and prevent them from improving quickly.

So Charlie decided to create The Academy because he believes he knows a VERY effective way to improve your English quickly and enjoyably.
GET THE MOST OUT OF EVERY EPISODE OF THE BRITISH ENGLISH PODCAST
Which membership
fits your needs?
The Premium Podcast
For self sufficient learners who just want the full episode, transcripts, extended glossaries and flashcards!
The Academy
For learners who want the FULL experience with everything the premium podcast has and SO much more!
Created with