Go beyond the intermediate plateau with Season 3 of
The British English

Premium Podcast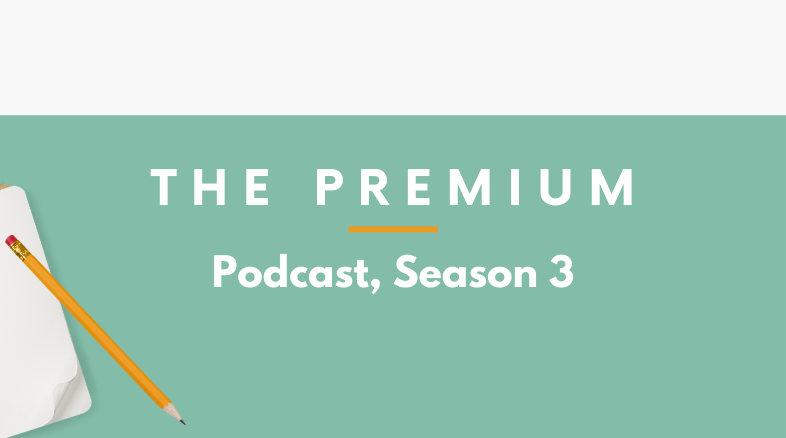 Here's what you get when you join!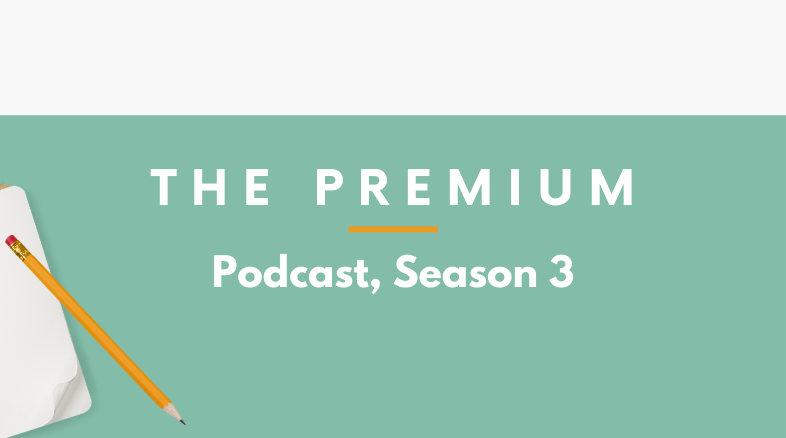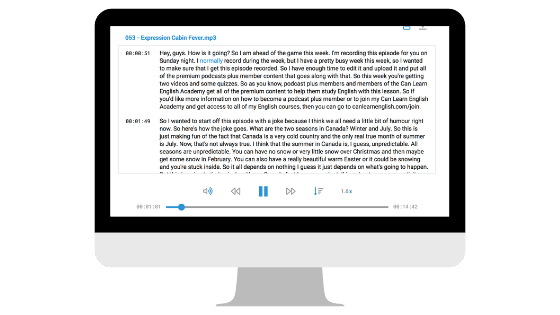 Use the The Premium Podcast Player to read along as you listen to each episode.
Interactive podcast player

Full Glossary of all INT-ADV expressions

Certificate upon completion
Get all transcripts from Season 3 of The British English Podcast!
Get native expressions selected for intermediate to advanced students.
Build a larger vocabulary so you can have more complex conversations.
Understand native-level, fast spoken English.
Improve your pronunciation.
The Premium Podcast Player
The Premium Podcast will help you to...
Understand native-level,
fast spoken English
Build a larger vocabulary
so you can have more
complex conversations