Finding You Fun Ways to Learn English
Discover the joy of learning and forget that you're even "studying".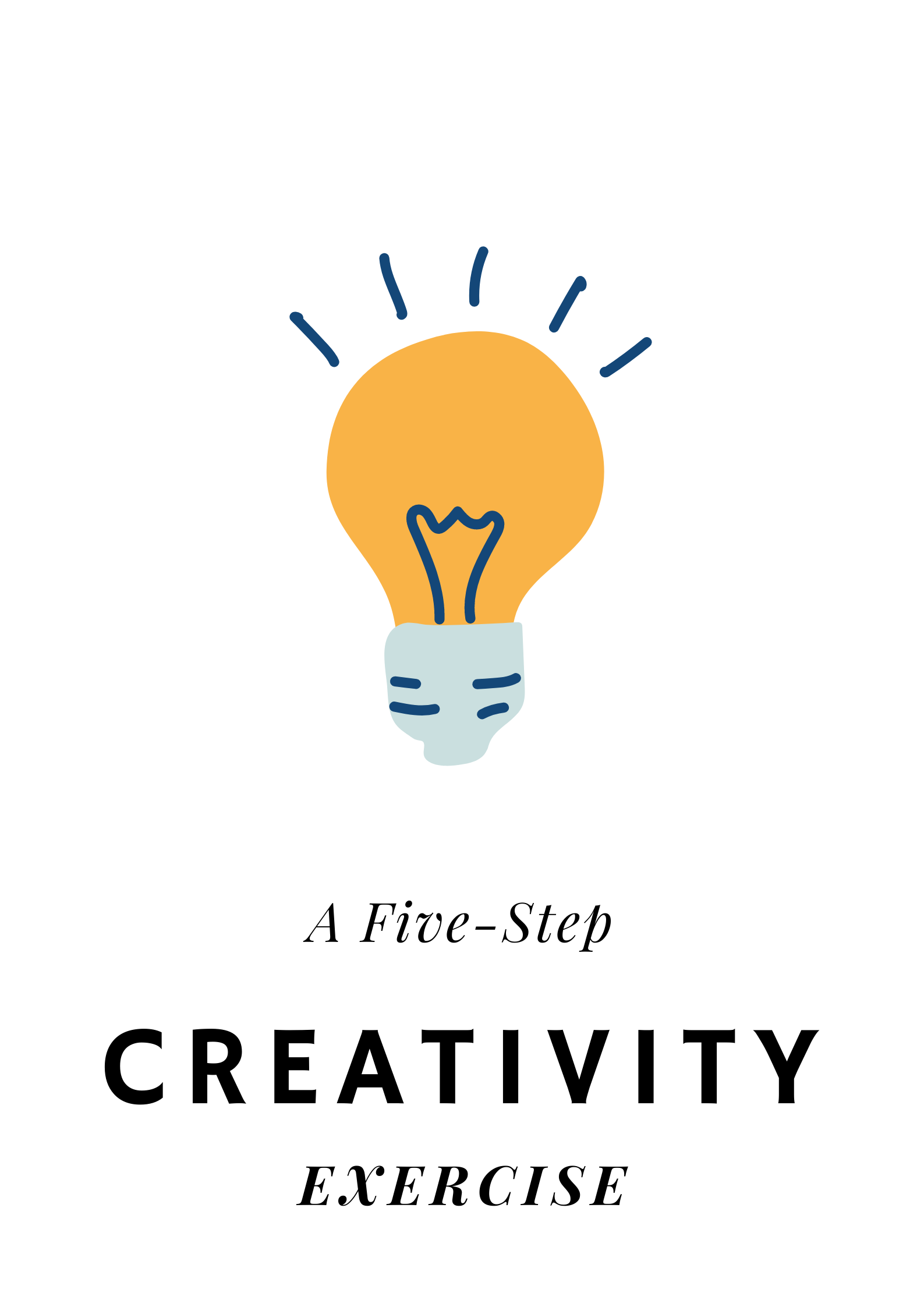 Benefits of the Creativity Exercise
This will help you unlock your inner potential so you can excel in English.
Engage in Fun Activities
Say goodbye to mundane English lessons and dive into activities you genuinely enjoy.
Achieve Flow
Lose track of time as you immerse yourself in enjoyable English learning experiences.
Boost Your Frequency
You'll find yourself practicing English more often because it brings you joy.
Holistic Learning
Not just repetitive memorization; learn English in a way that resonates and stays with you.
Tailored for You
This isn't a one-size-fits-all. Discover activities that align with your personal interests.
JOIN THE thriving community
25,000 students and counting
"My big problem has always been fluency but now I can tell proudly that I'm much more confident and I'm not more afraid to talk."
Caterina, Italy
"He breaks down difficult concepts easily but the best part is that he teaches English in real life that you can easily use in your daily conversation."
Phong, Vietnam
"He is such a good teacher with specific plans for his own lessons who knows the difficulties of a non-native english learner like me."
Hsu Lai, Myanmar
Get Your 5-Step Creativity Exercise Now & Revolutionize Your English Learning!
GET THE MOST OUT OF EVERY EPISODE OF THE BRITISH ENGLISH PODCAST
Which membership
fits your needs?
The Premium Podcast
For self sufficient learners who just want the full episode, transcripts, extended glossaries and flashcards!
The Academy
For learners who want the FULL experience with everything the premium podcast has and SO much more!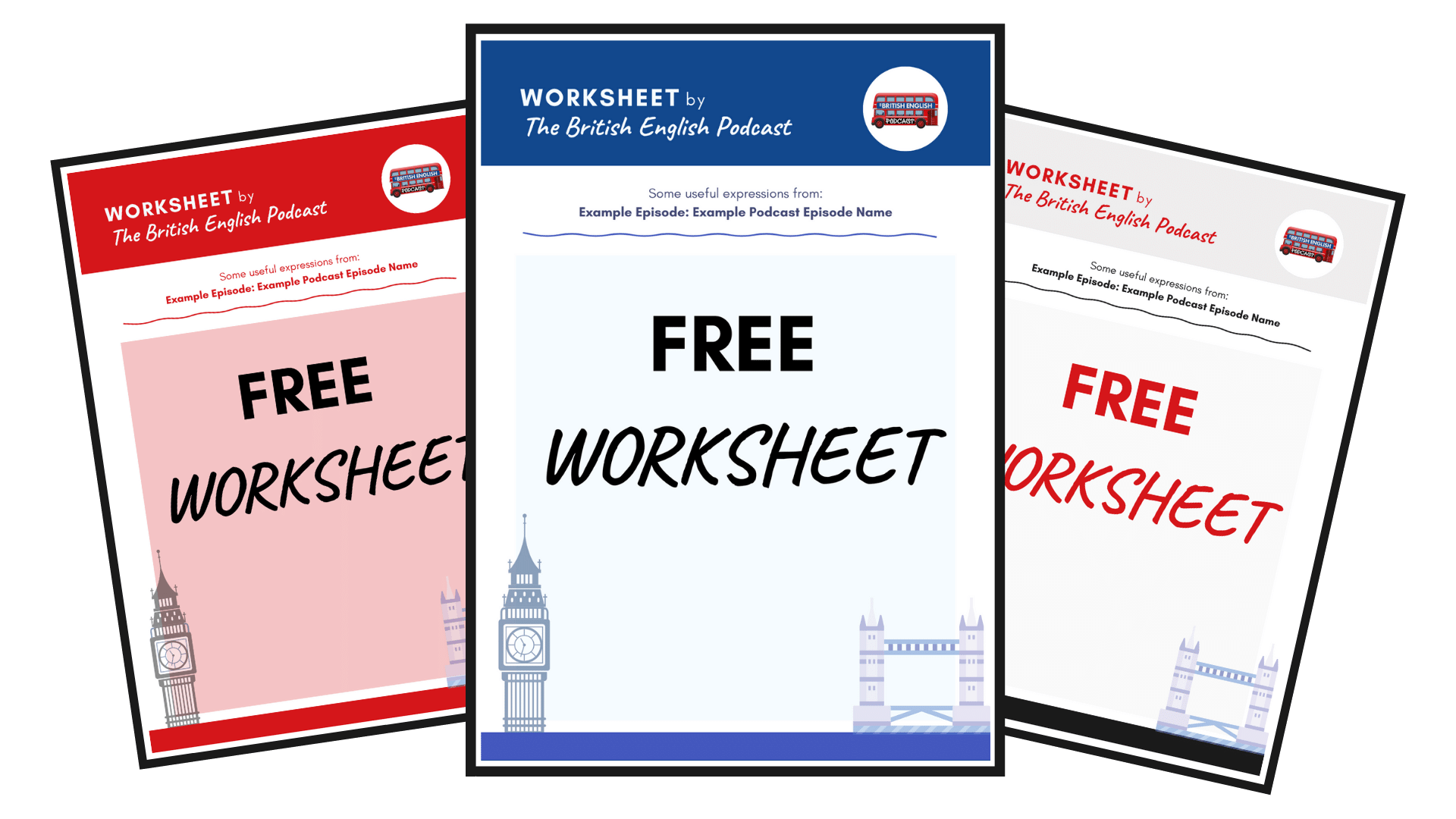 WHERE CAN WE SEND YOU YOUR FREE WORKSHEETS?
Join the newsletter & get the FREE Worksheets as a welcome gift!
Your privacy is our top priority, and we promise to keep your email safe! For more information, please see our
privacy policy
.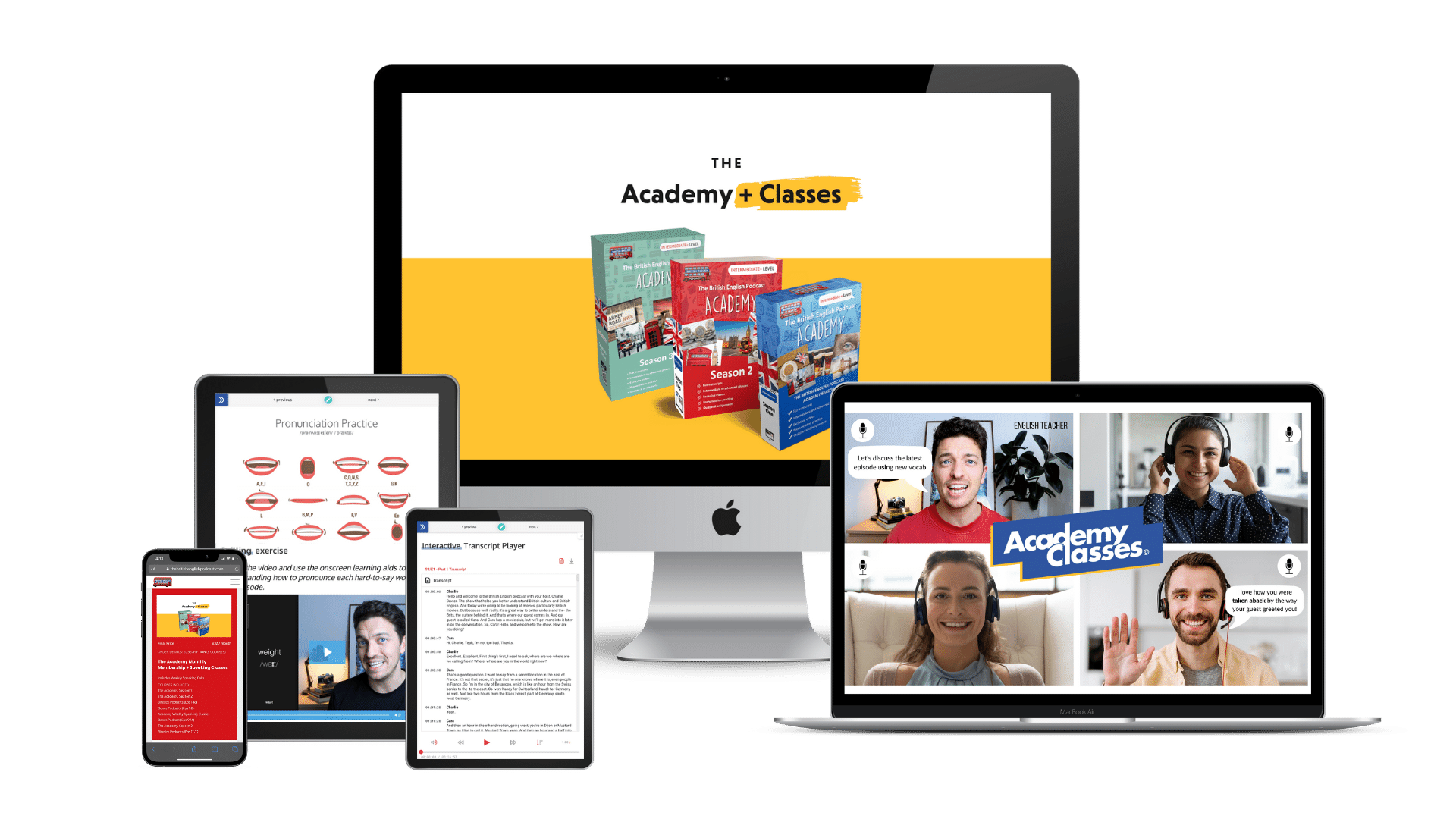 JOIN THE WAITING LIST FOR THE ACADEMY
Join the waiting list to be the first to know when the doors will reopen. Plus you'll get an early bird offer!
You are now on the waiting list!

Your privacy is our top priority, and we promise to keep your email safe! For more information, please see our
privacy policy
.