Access all bonus episodes through
the memberships below:
Transcripts
Use the manually edited transcripts to fully understand these bitesize episodes.
Interactive Player
Use the interactive transcript reader to smoothly engage with the audio content.
Full Glossaries
Learn the new expressions with their definitions and increase your retention by using them as revision.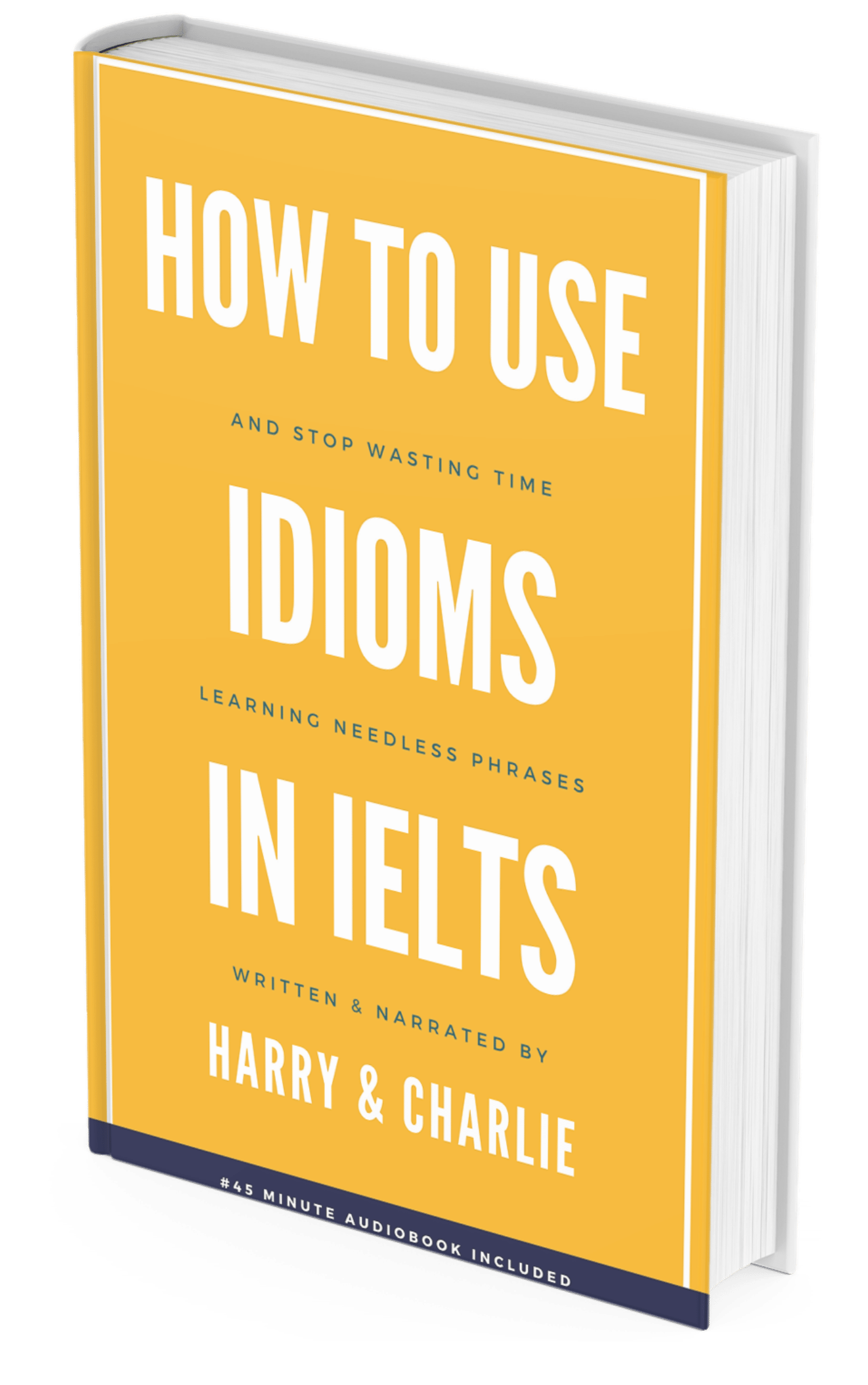 Get the NEW 45 Minute Audiobook FOR FREE
How to use idioms in the IELTS exam
Learn ten of the most useful idioms in English.
GET THE MOST OUT OF EVERY EPISODE OF THE BRITISH ENGLISH PODCAST
Which membership
fits your needs?
The Premium Podcast
For self sufficient learners who just want the full episode, transcripts, extended glossaries and flashcards!
The Academy
For learners who want the FULL experience with everything the premium podcast has PLUS exclusive vocabulary explanation videos, pronunciation practice recordings, interactive quizzes, writing assignments and weekly speaking classes.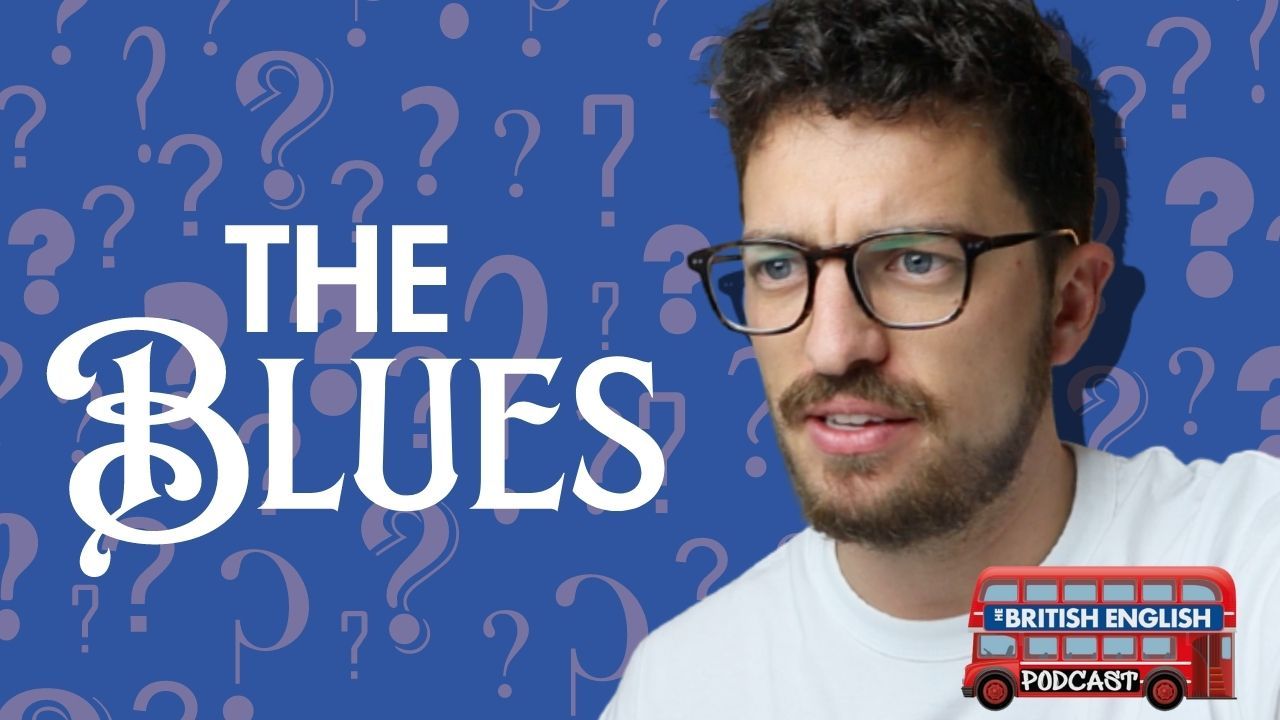 BRAND NEW bitesize EPISODE 28
Why British people suffer from the blues
Enjoy this episode with the below features:
Extended Podcast Episode
Manually Edited Transcripts
Interactive Transcript Reader
Flashcards
Extended Glossaries
Enjoy this episode with the below features:
Extended Podcast Episode
Manually Edited Transcripts
Flashcards
Extended Glossaries
FREE Worksheet with 10 phrases
Created with