Access all bonus episodes through
the memberships below:
Transcripts
Use the manually edited transcripts to fully understand these bitesize episodes.
Interactive Player
Use the interactive transcript reader to smoothly engage with the audio content.
Full Glossaries
Learn the new expressions with their definitions and increase your retention by using them as revision.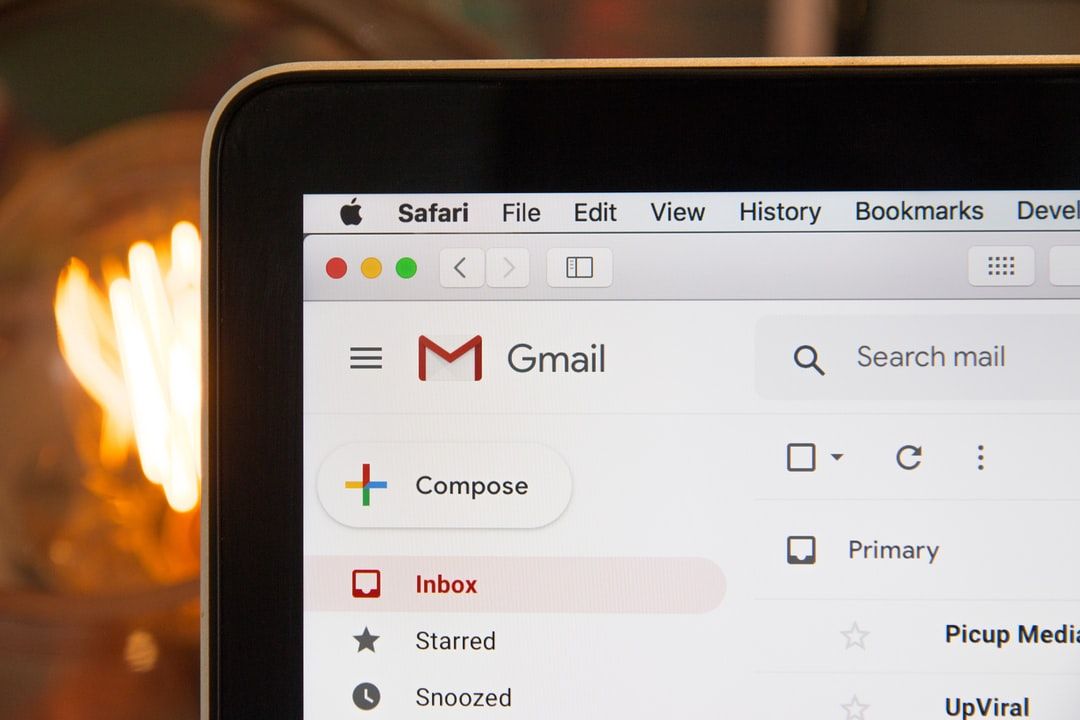 Subscribe now
Get Charlie's Newsletter
"I love learning so many new phrases just from reading your emails"
Check your email inbox now & enjoy!
Hey Academy Member!
Have you seen the new way to access the weekly speaking classes?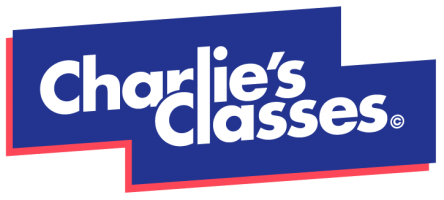 Created with