Access all bonus episodes through
the memberships below:
Transcripts
Use the manually edited transcripts to fully understand these bitesize episodes.
Interactive Player
Use the interactive transcript reader to smoothly engage with the audio content.
Full Glossaries
Learn the new expressions with their definitions and increase your retention by using them as revision.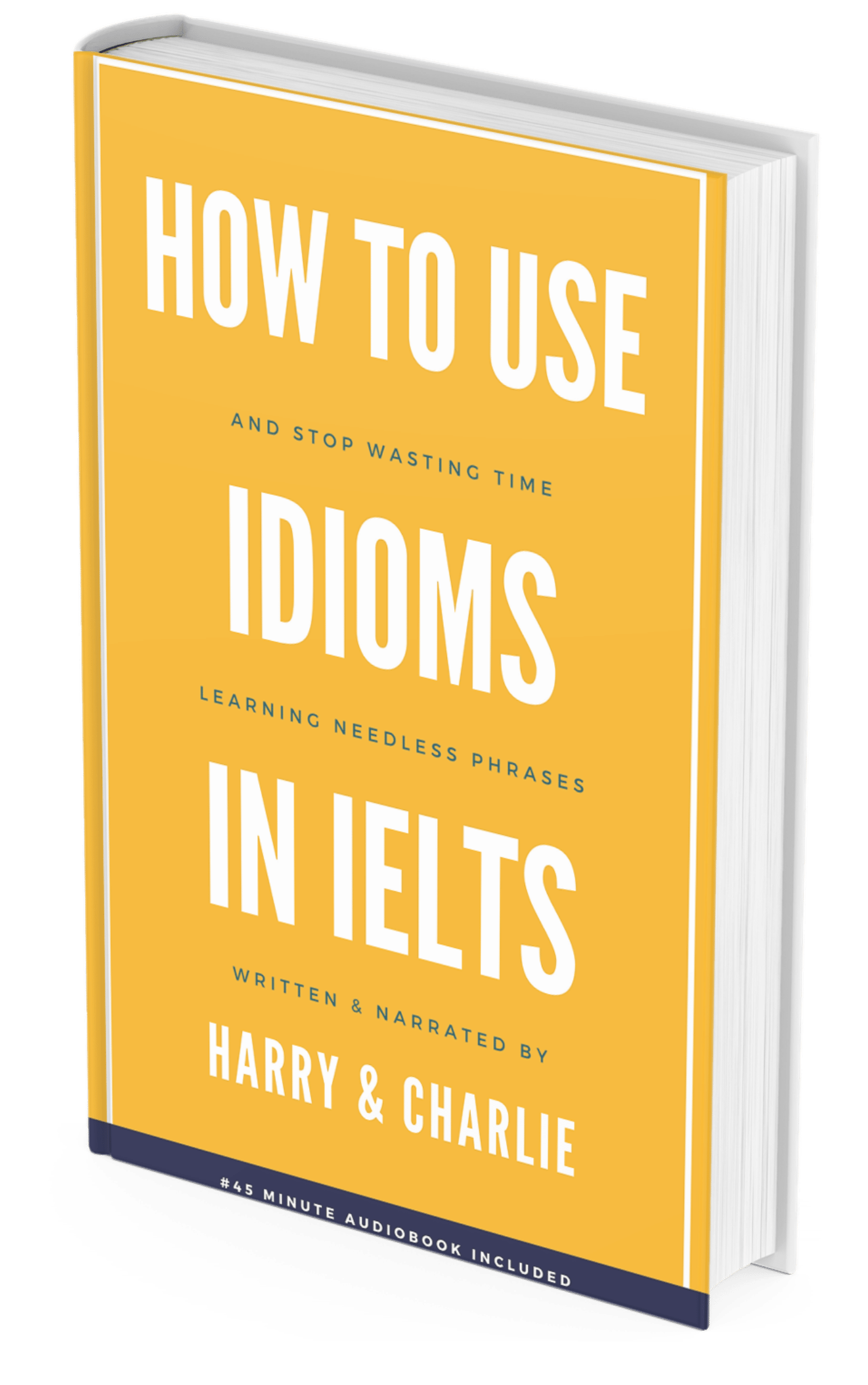 Get the NEW 45 Minute Audiobook FOR FREE
How to use idioms in the IELTS exam.
Learn ten of the most useful idioms in English.
Created with