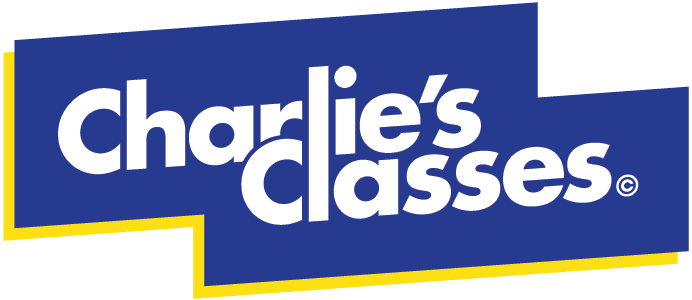 WELCOME TO
Charlie's Online Private Classes
Why should you take classes with Charlie?
Charlie has been helping intermediate-advanced English language learners like you for the past six years, from all over the world. Here are three things he's discovered after teaching over 4,000 lessons:
Language learning is a journey that should be enjoyed along the way

Creating real connections with natives helps your passion for the language to grow.

Chasing language fluency causes frustration. Aim to be a confident speaker and the fluency will follow.
Charlie's lessons are most effective for students who are one or more of the following:
A B1-C1 (Intermediate-Advanced) English Learner

Wanting to break beyond the intermediate speaking plateau

Are feeling "stuck" but don't know what more you can do to improve.

Wanting to bring your language studies to life!