Purchase a Bundle of Lessons for a One-Time Fee
Prefer not to have a monthly/yearly subscription but still want to get access to some of the learning resources?

You can make a one-time purchase of a bundle of lessons like "Season 1 of The Academy" for £75 or "Bitesize Episodes 1-16" for £35. You get access to that bundle of resources forever but please note this does NOT include The Academy Weekly Speaking Classes as they are for those who join the monthly/yearly subscription.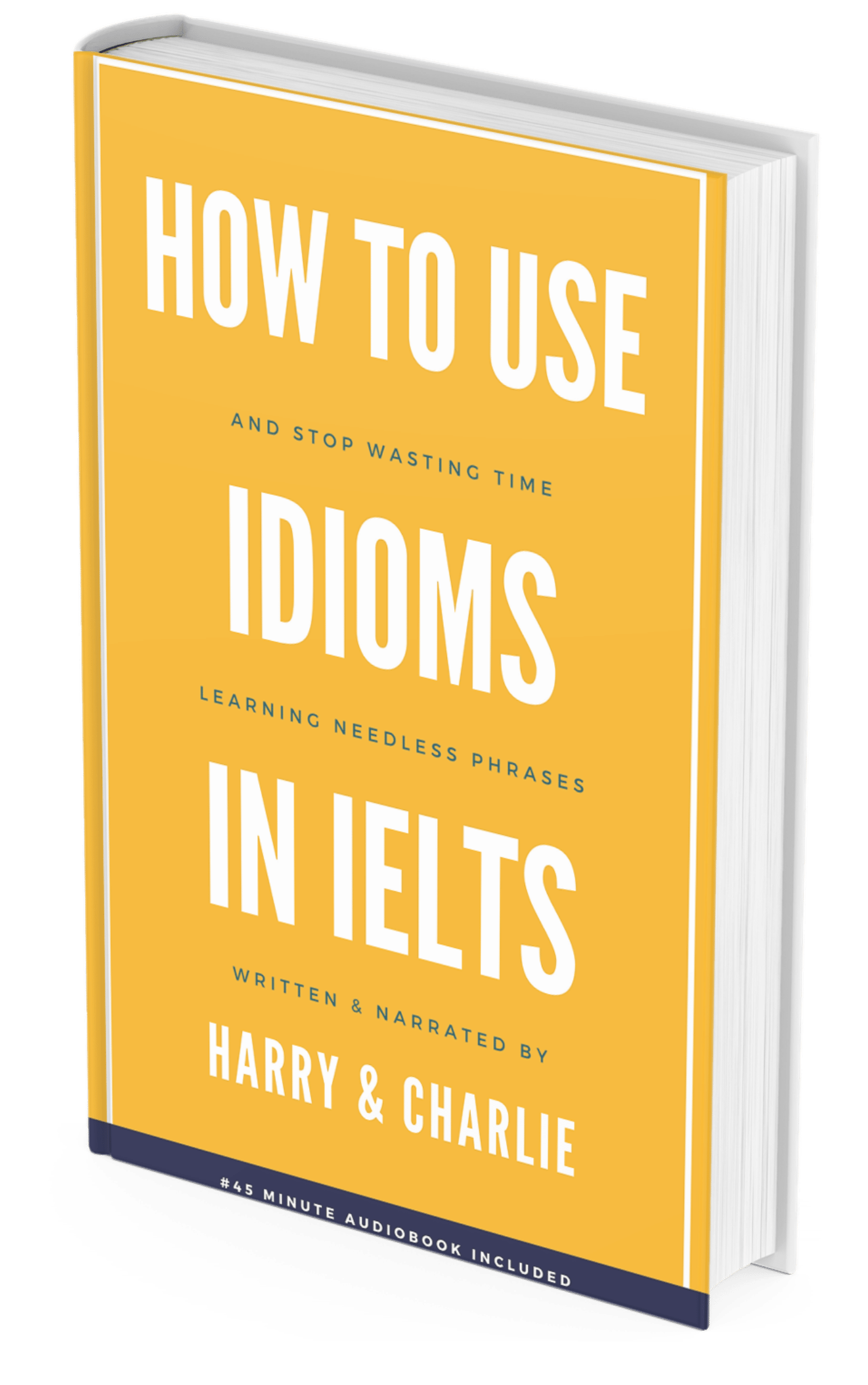 Get the NEW 45 Minute Audiobook FOR FREE
How to use idioms in the IELTS exam
Learn ten of the most useful idioms in English.
GET THE MOST OUT OF EVERY EPISODE OF THE BRITISH ENGLISH PODCAST
Which membership
fits your needs?
Created with