By Charlie Baxter
Season 1
What's this episode about?
In this episode Charlie has a conversation with Harry all about a sport that has influenced British culture and our language. That is cricket. Or should I say, "that's not cricket"!
Join us in exploring the expressions that come from cricket. Even if you don't like sports this one is a good episode to listen to as it will hep you better understand the British people and the language we use.
Please note: This transcript is only visible to you as you are logged in as a Premium / Academy member. Thank you for your support.
Continue listening to this episode
There are 2 more parts to this episode and you can access all of them by becoming a Premium Podcast Member or by joining The Academy.
Meet today's guest
Harry
Charlie & Harry are co-founders of
Real English With Real Teachers YouTube Channel
Harry has been teaching English as a foreign language for five years, both in language academies and via skype. After graduating in Psychology, Harry took a trip to South East Asia where he discovered a passion for teaching and languages.
Harry currently resides in Bedford, UK, where he teaches online and residential English courses
access the free content
Get the FREE worksheet for
this episode
Want the transcripts?
Access the manually edited transcripts using the world's leading interactive podcast transcript player and get your hands on the
full glossary and flashcards for this episode!
Downloadable Transcripts


Interactive Transcript Player

Flashcards


Full Glossary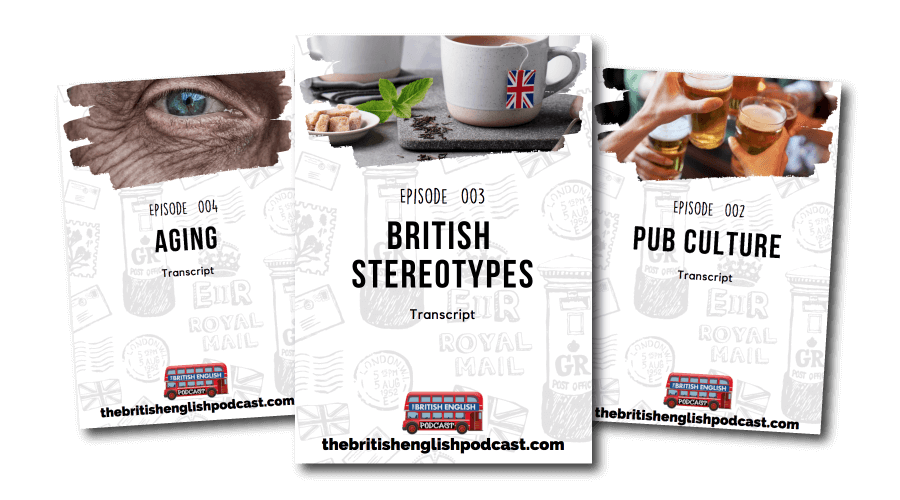 Interactive Transcript Player
Reviews from members of The Academy
I'd like to recommend the academy because...its contents are very interesting and authentic so, you learn a lot about British culture, be it in respect of society, habits and traditions and all with a touch of humour, which I really appreciate.
Julie, France. Joined in August, 2021
My big problem has always been fluency but now I can tell proudly that I'm much more confident and I'm not more afraid to talk.

Eight months ago when I started this amazing journey I never imagined that today I would record this video and put myself out there without feeling pure cringe.
Caterina, Italy. Joined in February, 2021
"Charlie's podcast and academy is easy to follow and helps me remember every word he teaches by following the quizzes and exercises. He is such a good teacher with specific plans for his own lessons who knows the difficulties of a non-native english learner like me."
Hsu Lai
Pharmacist, Myanmar
"It's evident that Charlie has put so much effort into The Academy and I will definitely recommend The British English Podcast to anyone wanting to improve their English and to my subscribers on Instagram! The Academy is really easy to use and it has a lot of useful tasks."
Anya
English Teacher, Russia
Charlie is very good at showing people when the new words and phrases can be used. It helps me to really apply the phrases in the future. The rise and fall of his voice also makes the content more interesting as I can feel the different emotions from him.


Judy
Taiwan
What I like most about The Academy is the live classes where you can apply what you learnt from The Academy.

He breaks down difficult concepts easily but the best part is that he teaches English in real life that you can easily use in your daily conversation.
Phong, Vietname. Joined in February, 2021
The academy
content hones, not only on the vocabulary from intermediate to Advanced but it also packed with humour, as the host, Charlie really breaks down the expressions in every video of every episode, helping their vocabulary sink in and be used, actively in your speech
.
Julia, Russia. Joined in July, 2021
Never miss an episode!
Join the Podcast Newsletter to get weekly updates on newly published shows, courses and more right in your mailbox.
Keep an eye on your email inbox. 😉
Get the FREE IELTS Ebook & Audiobook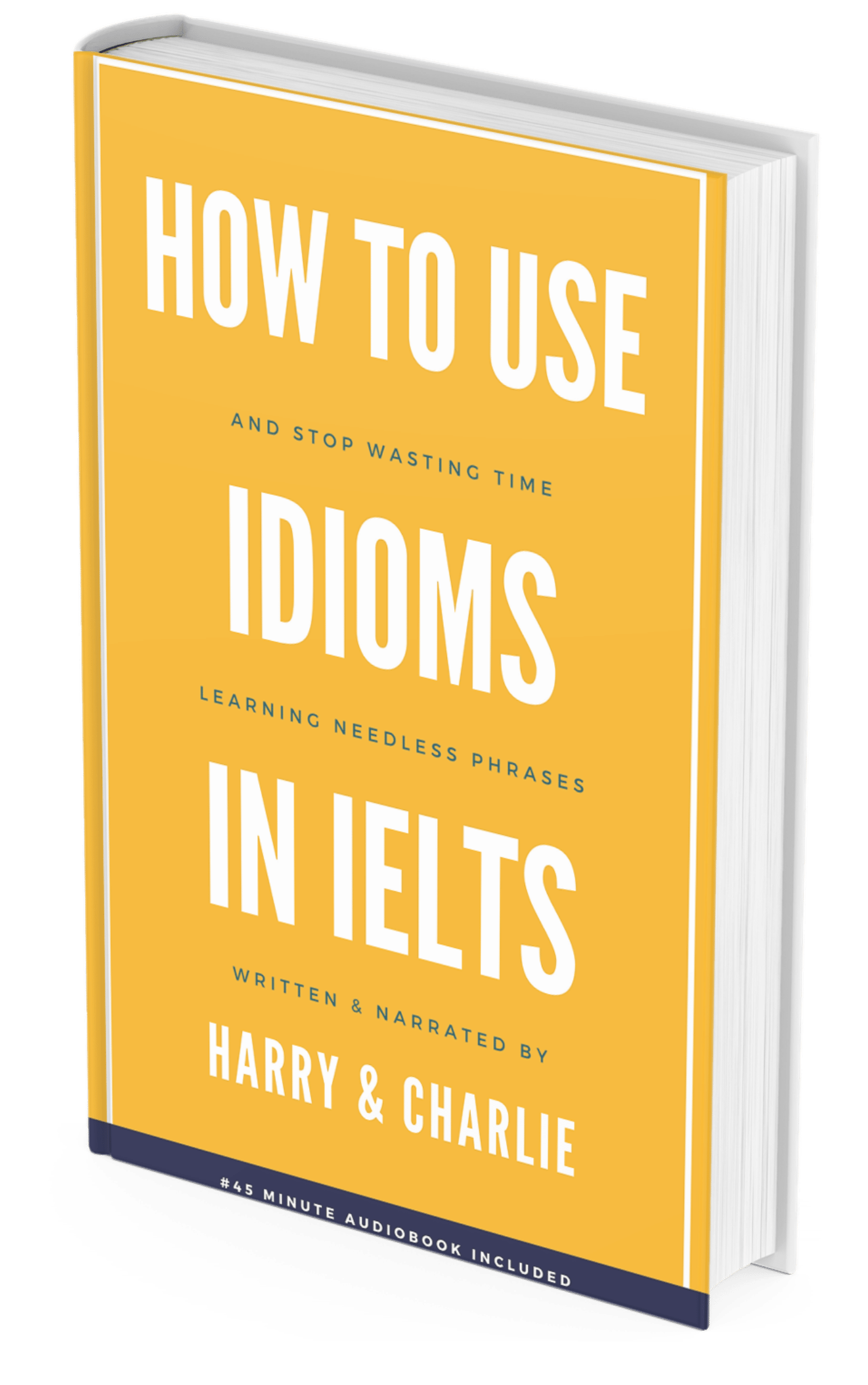 Written & Narrated by Harry & Charlie
Everything you need to know about using idiomatic expressions in the IELTS exam.
45 Minutes of essential IELTS insight is just a Click Away!
Latest Episodes on The British English Podcast:
FREE Resources
All you need to do is to sign up for FREE and all the resources below are available for you to enjoy!
\Learnworlds\Codeneurons\Pages\ZoneRenderers\CourseCards
FIND OUT MORE ABOUT THE CHARITY THAT
CHARLIE IS DONATING 1% OF ALL SALES TO:
The Life You Can Save
A charity that makes "smart giving simple" by curating a group of nonprofits that save or improve the most lives per dollar. They aim to create a world where everyone has an opportunity to build a better life and where there's no suffering or death due to extreme poverty.
If you are already a member of show as a Premium Podcast or Academy member please know that Charlie is forever thankful that you are helping him to contribute a modest yet stable amount to the people, he believes, who really need our help.
About Your Teacher
Charlie Baxter
Teacher, Podcast Host, YouTuber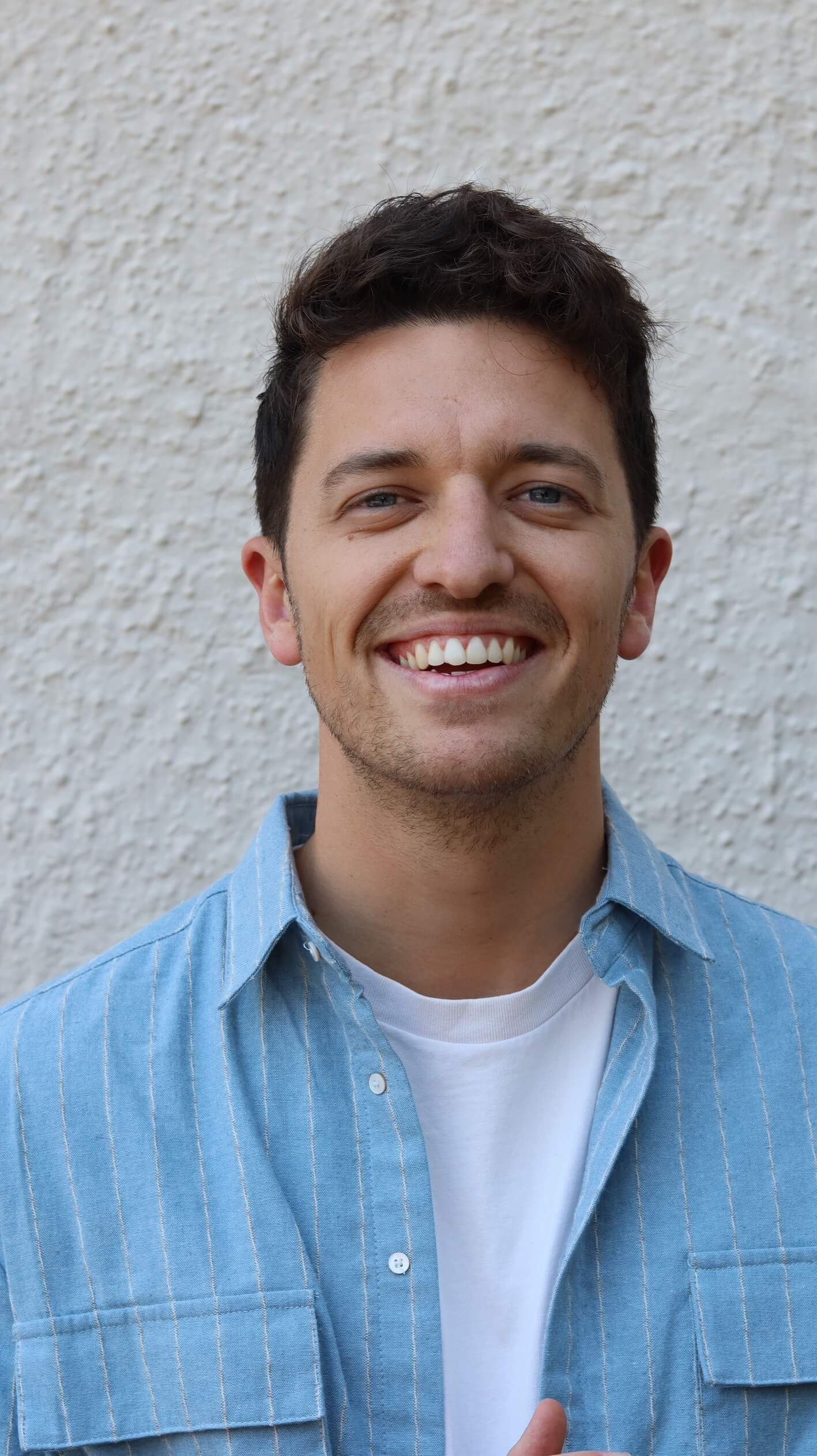 Charlie is the host and creator of The British English Podcast & Academy. He has also been an active YouTube English Teacher since 2016 but after seeing how many of his students wanted a more structured, carefully designed way to study he decided to create The British English Podcast Academy.

It focuses on British culture, informal expressions, accent and history that is all unique to the UK.

Charlie has spent 6000+ hours teaching intermediate-advanced students since 2014 privately on Skype and has seen a lot of different styles of learning and while he believes there will never be a single CORRECT way to improve your English there are a large number of methods that people use that do waste people's time and prevent them from improving quickly.

So Charlie decided to create The Academy because he believes he knows a VERY effective way to improve your English quickly and enjoyably.
GET THE MOST OUT OF EVERY EPISODE OF THE BRITISH ENGLISH PODCAST
Which membership
fits your needs?
The Premium Podcast
For self sufficient learners who just want the full episode, transcripts, extended glossaries and flashcards!
The Academy
For learners who want the FULL experience with everything the premium podcast has and SO much more!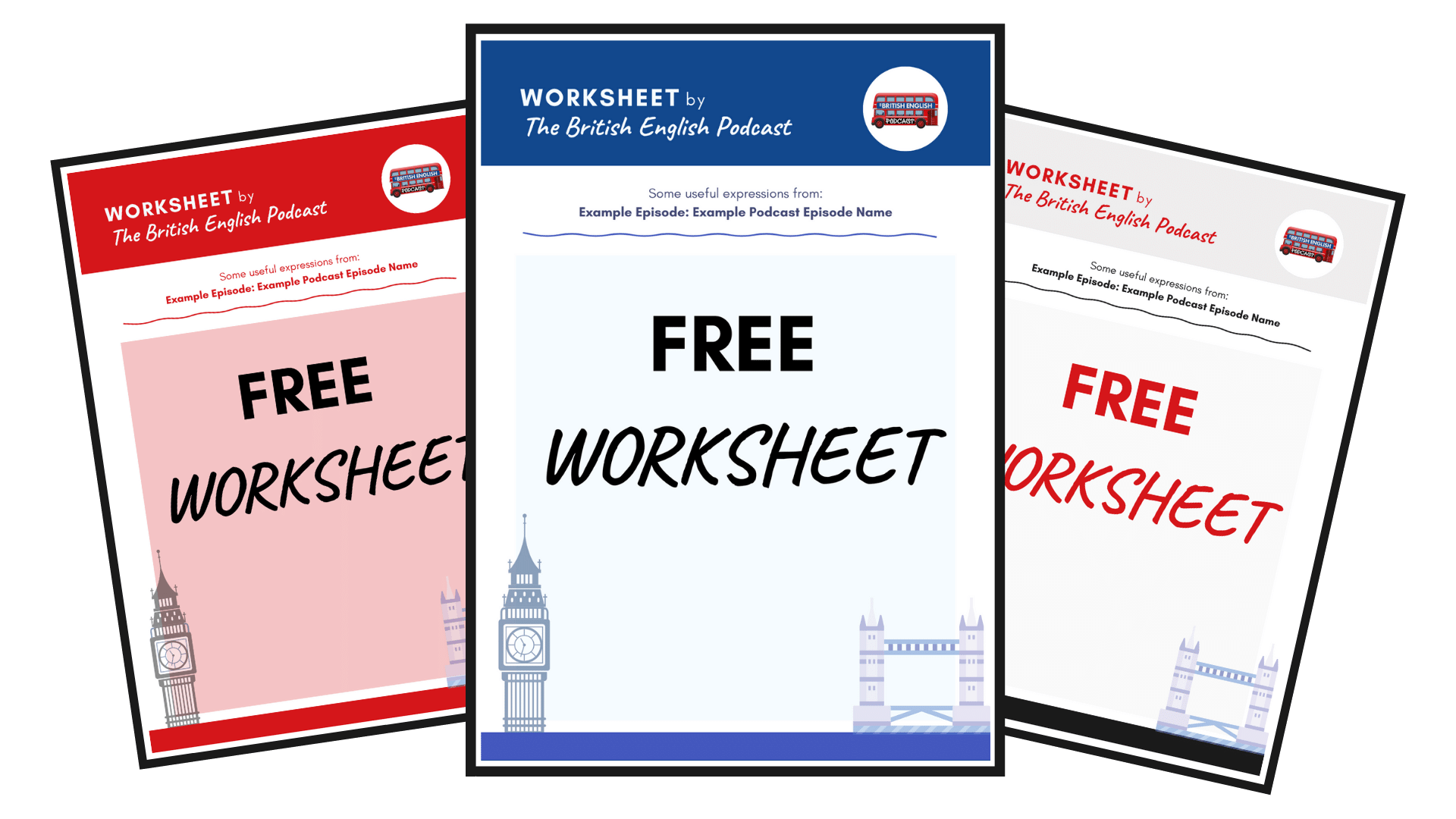 WHERE CAN WE SEND YOU YOUR FREE WORKSHEETS?
Join the newsletter & get the FREE Worksheets as a welcome gift!
Your privacy is our top priority, and we promise to keep your email safe! For more information, please see our
privacy policy
.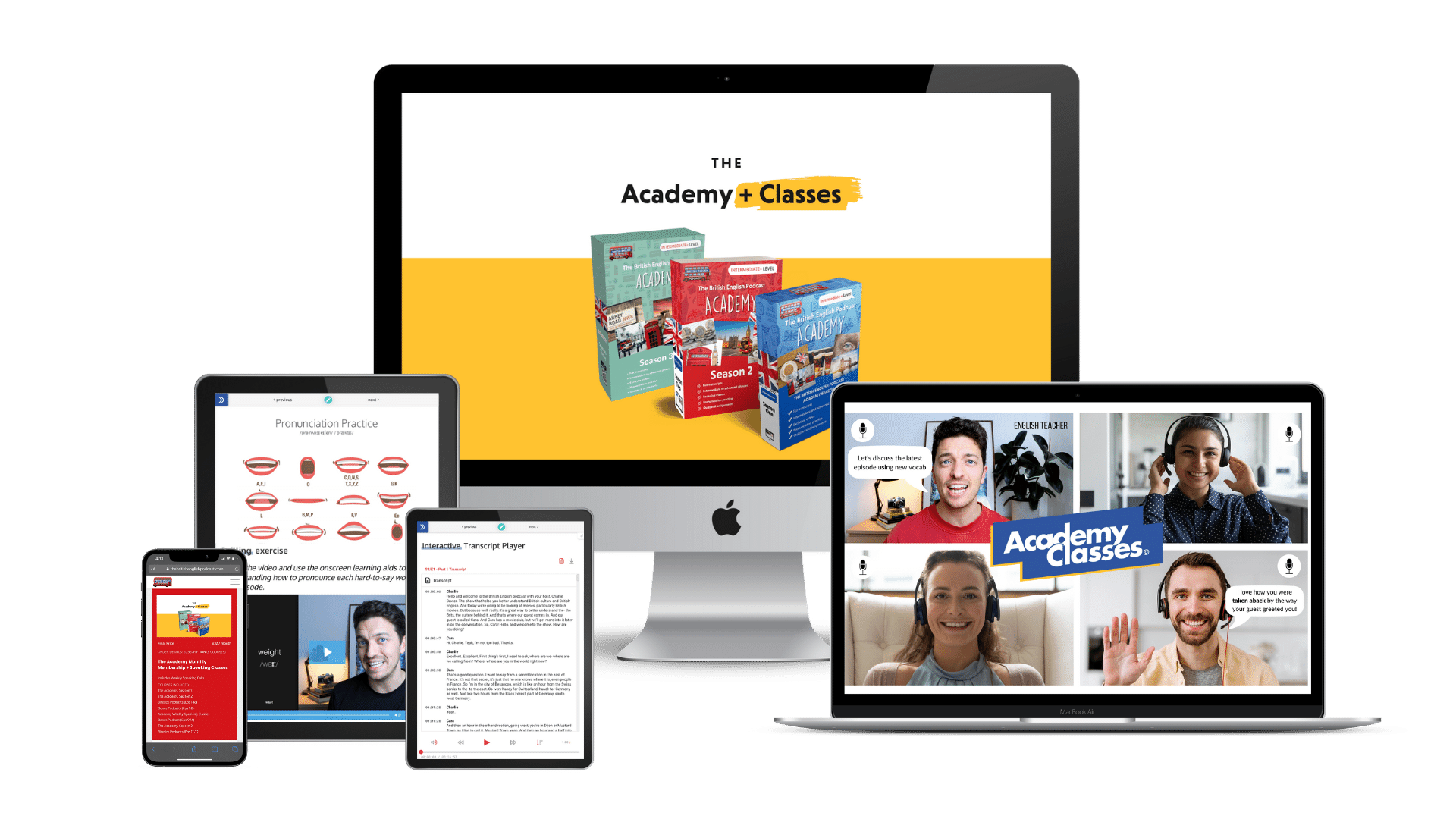 JOIN THE WAITING LIST FOR THE ACADEMY
Join the waiting list to be the first to know when the doors will reopen. Plus you'll get an early bird offer!