By Charlie Baxter
Season 1
In this episode your host Charlie has a lighthearted discussion with his favourite English Teacher Harry Gyles. The talk starts by comparing the results of the ageing app called Face App and ends up going in all sorts of directions. We hope you enjoy the conversation, improve your listening skills and get some new native expressions.
Want the transcripts?
Access the manually edited transcripts and use the world's leading interactive podcast transcript player.
Downloadable Transcripts


Interactive Transcript Player

Full Length Episodes


Full Glossary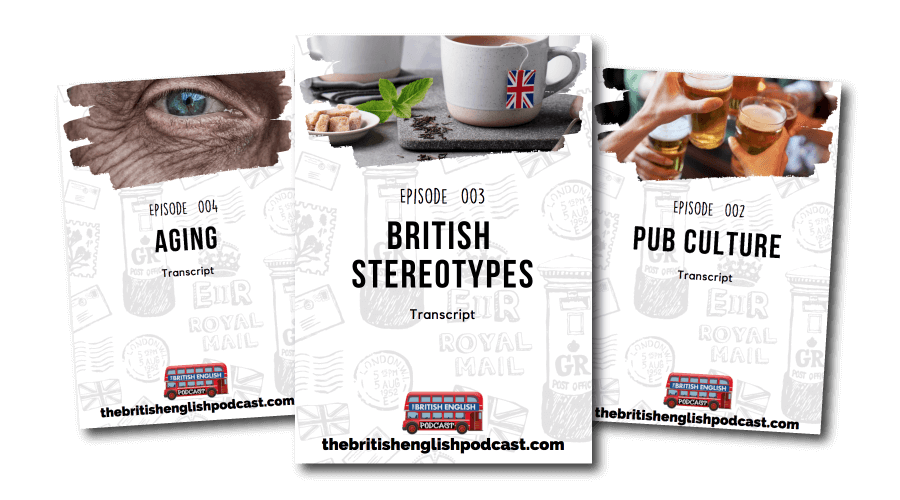 Interactive Transcript Player
Never miss an episode!
Join the Podcast Newsletter to get weekly updates on newly published shows, courses and more right in your mailbox.
Latest Episodes on The British English Podcast: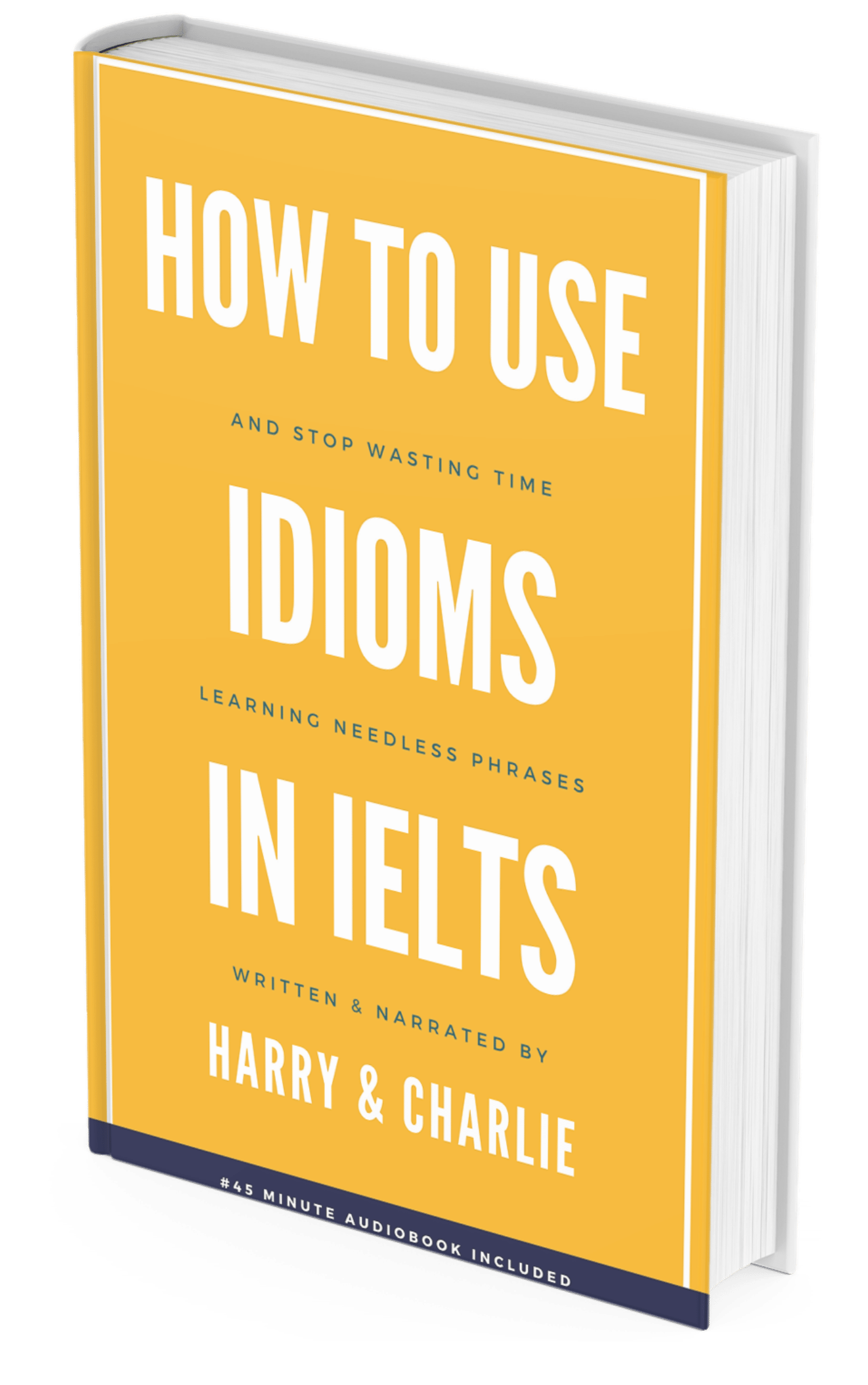 Get the NEW 45 Minute Audiobook FOR FREE
How to use idioms in the IELTS exam.
Learn ten of the most useful idioms in English.
Created with