Listen to the episode here:
If you are a Premium or Academy Member you can enjoy the episode in the "course player" section when logged in.
As you are a Premium Podcast member you can use the transcripts or interactive podcast player for this episode. Enjoy!
As you are a member of The Academy please enjoy the transcripts and extra learning resources of this episode by clicking the button below.
By Charlie Baxter
Bitesize Episodes (17-32)
What's this episode about?
Learn British English in this episode with Charlie, your host, gets Lucy from the YouTube Channel "English with Lucy" back on the podcast to go through a quick-fire round of personal questions. We even find out what Lucy gives herself a score of 1 out of 10 for!
A WORD FROM THIS EPISODE'S SPONSOR
This episode was sponsored by BetterHelp. If you are interested in practicing your English and speaking with a licensed therapist in a confidential online space then BetterHelp might be the perfect solution for you.

You can use my voucher code BEP to get 10% off your first month.
Meet today's guest
English with Lucy
Lucy is a Professional English Teacher from the UK who wanted to give her students a more aesthetically pleasing experience when learning English online as she believed that her students learning materials were dull and unimaginative and so she created her
YouTube Channel
back in 2016.
Now with over 7 Million subscribers Lucy has created a Pronunciation course that she is incredibly proud of.

Use the coupon code
BEP15
to get 15%
discount on any of her courses.
FIND OUT MORE ABOUT THE CHARITY THAT
CHARLIE IS DONATING 1% OF ALL SALES TO:
The Life You Can Save
A charity that makes "smart giving simple" by curating a group of nonprofits that save or improve the most lives per dollar. They aim to create a world where everyone has an opportunity to build a better life and where there's no suffering or death due to extreme poverty.
If you are already a member of show as a Premium Podcast or Academy member please know that Charlie is forever thankful that you are helping him to contribute a modest yet stable amount to the people, he believes, who really need our help.
Please note: This transcript is only visible to you as you are logged in as a Premium / Academy member. Thank you for your support.
access the free content
Get the FREE worksheet for
this episode
Want the transcripts?
Access the manually edited transcripts using the world's leading interactive podcast transcript player and get your hands on the
full glossary and flashcards for this episode!
Downloadable Transcripts


Interactive Transcript Player

Flashcards


Full Glossary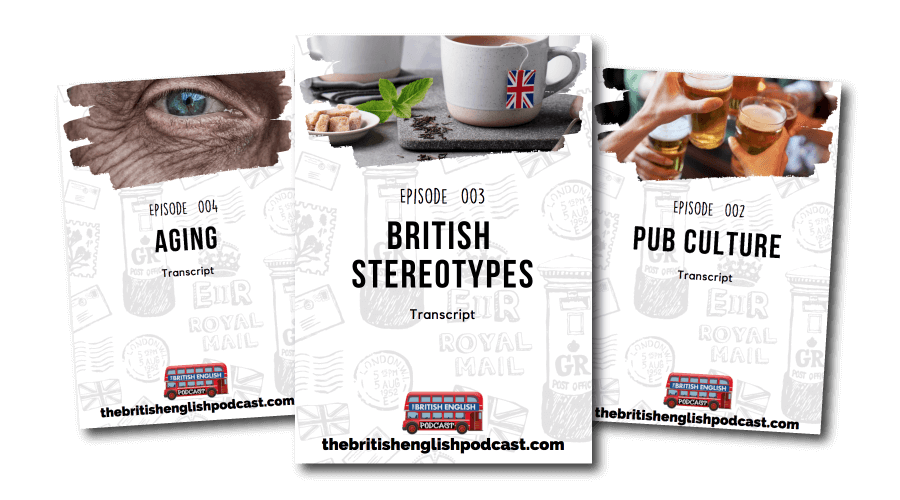 Interactive Transcript Player