The Next LIVE 7-Day Challenge Event Starts in
REIGNITE YOUR PASSION FOR ENGLISH: The 7-Day Challenge that Changes Everything!
Experience the Power of Intensive, Creative, and Fun-Filled English Immersion – Transform Your Language Skills in Just One Week!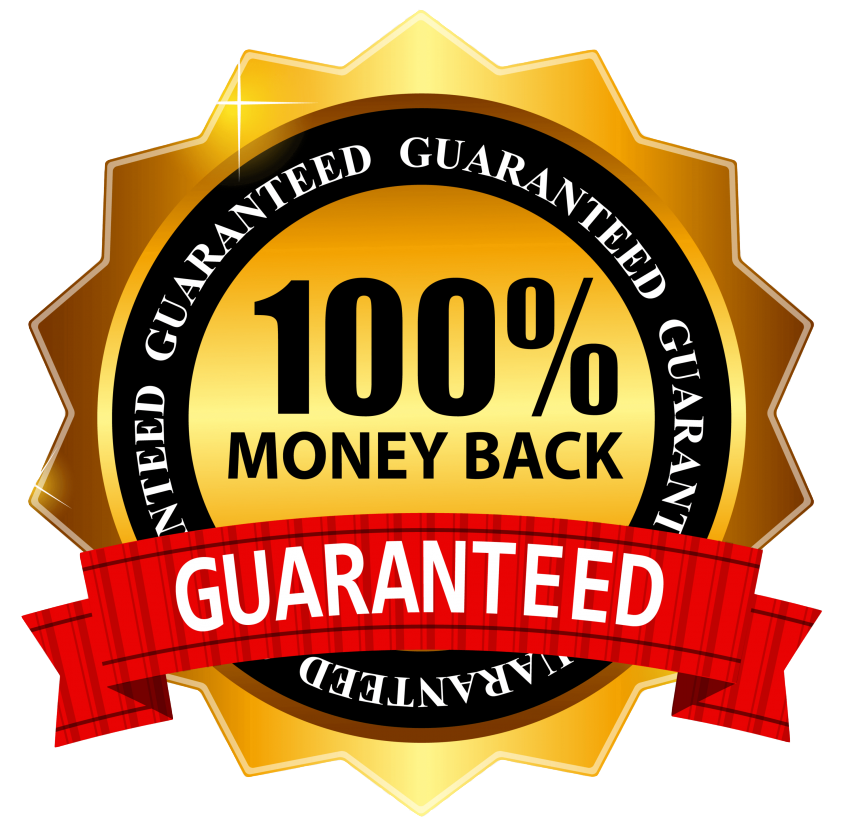 Try it risk free with our 100% money back guarantee
Starts on Monday, August 7th 2023.
Do you struggle to stay motivated to study English each day?
If so, keep reading because previous "7-Day Challenge" takers struggled with this too. In fact, does any of the following sound familiar to you too?
1. "I feel stuck in my English learning progress."
2. "I struggle to create imaginative sentences with new vocabulary."
3. "

I often learn English passively without really engaging with it."
4. "I've lost some enthusiasm to my studies due to repetitive study methods."
5. "I'm concerned about not making substantial improvements despite my consistent efforts."
If you found yourself nodding in agreement to any of the above questions, I want you to know that it's not uncommon.
I've been teaching English for many years, and I've seen numerous students encounter these same challenges. But what if I told you there's a way to overcome these hurdles and truly advance your English skills?
As a language teacher, I've had the privilege of guiding thousands of students, witnessing firsthand how the right approach can ignite their progress and make learning English a joyful journey rather than a chore.
Now, I invite you to experience this breakthrough with the 7-Day Challenge. It's not just another language course, but a unique, intensive and fun-filled journey designed to reignite your passion and accelerate your progress in English.
Are you ready to embrace this challenge and make this a transformative summer in your English learning journey?
Try it risk free with our 100% money back guarantee
Don't you think it's time for a new approach to learning English?
Learn about the 5 ways this course does exactly that below.
Introducing "The 7-Day Challenge"
The ultimate solution to break free from your plateau and unlock your English language learning potential. Here's how this unique course manages to do exactly that:
01
Accelerated Learning
This intensive course takes you beyond the conventional routines, rekindling your progress by immersing you deeply in English language practice.
02
Boost Your Creativity
I empower you with fun, imaginative exercises that not only help practice new vocabulary but also enhance your ability to create expressive and engaging sentences.
03
Active Engagement
Say goodbye to passive learning! This week of challenges puts you in the driver's seat, allowing you to explore English through active engagement and interactive exercises.
04
Ignite Your Passion
With a mix of fun-filled activities and creative language play, it reignites your love for learning English. No more monotonous drills - this is a journey of exploration, creativity, and joy.
05
Tangible Progress
The 7-Day Challenge provides the satisfaction of seeing your improvement in real-time. With each day of active learning, witness yourself crafting sentences, using new vocabulary, and expressing thoughts like never before.
Get ready to transform your English learning journey with "The 7-Day Challenge". It's not just about learning English; it's about conquering your fears, embracing rapid progress, and reigniting your passion for language learning. Let's make this summer a turning point in your language learning journey - join us now!
Discover the Journey Behind Your Transformation:
The Making of "The 7-Day Challenge"
The creation of "The 7-Day Challenge" was a journey of dedication and passion spanning over a decade. It involved meticulously selecting the top 7 out of hundreds of assignments I had created for my one-on-one students over the years.
The journey wasn't smooth; the program started with 30 challenge ideas, which underwent a painstaking selection process to ensure each task kept learners active and engaged. Twenty-three ideas were discarded, distilling the course down to the most effective and engaging seven tasks.
The inspiration behind this effort was to counteract the widespread problem of passive learning in many online courses. I wanted "The 7-Day Challenge" to rekindle learners' creativity and engage their imagination, making English learning fun again.
This final program is the result of significant time investment and refinement of an earlier version, all aimed at making it a perfect learning solution for you.
Overall, "The 7-Day Challenge" isn't just a course;
it's a reflection of my commitment to transform English learning into a delightful, enriching experience for you.
Empty space, drag to resize
Try it risk free with our 100% money back guarantee

Unleashing the Ease of "The 7-Day Challenge"
Dive into a world where ease of learning meets fun and creativity. "The 7-Day Challenge" is designed to give you a user-friendly, intuitive, and engaging learning experience. Here's why it's as easy as a breeze: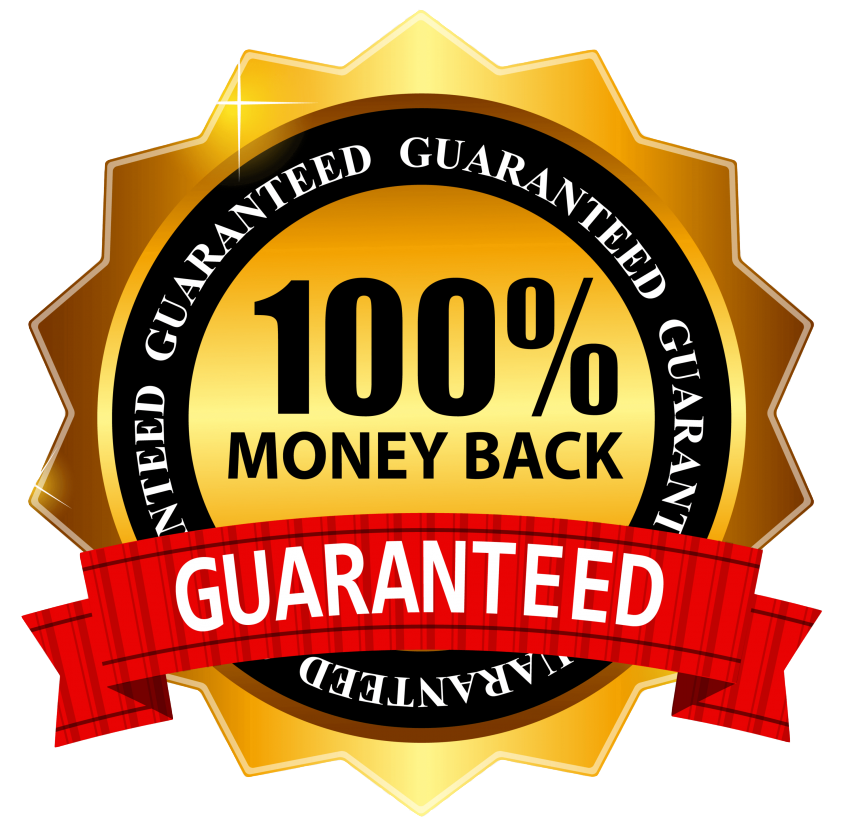 Try it risk free with our 100% money back guarantee
Gain unlimited access to the course anytime, anywhere. Your learning journey knows no boundaries or time limits.
Engage in a blend of videos, texts, and interactive content for a comprehensive learning experience.
Learn at your own speed, with lifetime access to all the challenges - even after the 7-day LIVE event.
Get assistance from our dedicated support team and exchange ideas in our lively community of learners.
Unlock a new challenge each day, presented in an easy-to-follow format to guide you in making daily progress.
Use our user-friendly website or convenient mobile app. No special software or hardware needed.
Struggling to come up with interesting sentences, feeling monotonous and uninspired?
After taking The 7-Day Challenge enjoy crafting unique and imaginative sentences, making language learning more exciting and personalised!
Hesitant to express your thoughts and engage in English Conversations?
After taking the 7-Day Challenge enjoy speaking and writing English confidently, contributing to conversations without hesitation.
Have you been mostly passive learning, feeling disconnected from the language?
After taking The 7-Day Challenge enjoy being fully engaged with English, practicing active learning that leads to better retention and application.
Does progress seem slow and almost non-existent, despite hours of studying?
After taking The 7-Day Challenge enjoy seeing a visible improvement in your English skills in just a week, feeling a sense of immense achievement.
Been learning alone and feeling a lacking of support or feedback?
The 7-Day Challenge will help you become part of an encouraging community, exchanging ideas, and learning together.
Before we get to the nitty gritty here are some thoughts that previous challenge takers have on their experience.
Vojtěch from
Czechia
Attended in June, 2021
Elena from
Italy.
Attended in June, 2021
Carlos from
Peru
Attended in June, 2021
I learned to be more creative than I could assume and my English which was very crappy before I started is now more and more fluent.
Caterina from Italy
Attended in December 2021
I am from Spain and despite all the years of studying English at school, in private classes,with English books and traditional methos, but then I found Charlie and his pdcast. It is awesome how the tips, the steps and my mindset about the process of learning changed. The methods and techniques included in this challenge are easy and more effective not mentioning that most of them don't require time as they become a part in our daily routines. I really recommend it because if you are consistent and follow this challenge, you will be able to reach a high level of English. Thank you Charlie Baxter
Riccardo from Spain
Attended in December 2021
Hi, my name is Alexey. Currently, I am a university student. I've just finished 7-Day Challenge. Thank you, Charlie, for the opportunity to stay active with my English learning. I was excited to start a new day with a new challenge. This course includes a lot of materials that are both captivating and informative. During this challenge, I remembered what it's like to be creative. I would recommend trying this challenge to everyone tired from their everyday learning routine and who wants to have a good time while learning.
Alexey
Attended in December 2021
Now let me explain about the two options available to you for this challenge.
Option 2:
Personalised Feedback
Here is what is included with
Option 1: Basic Access

for The 7-Day Challenge

7 DAILY CHALLENGES THAT ALL COME WITH:
ALONG WITH
A Chance to Win a Fantastic Prize
Empty space, drag to resize
The most active students throughout the week of challenges will win some amazing prizes!
A Supportive Learning Community
Collaborate, discuss, and learn within a global community of English learners. Share your insights, progress and get encouragement from your peers.