COMPARE YOUR CURRENT SELECTION
6 Month Plan Selected
Monthly Plan
£60/mo
billed every month
billed every month
£20 EARLY BIRD DISCOUNT IF YOU SIGN UP BEFORE THE NEXT UPDATE
Includes new topics coming soon valued at

£700+

Includes 2x LIVE Workshops valued at

£80

Access The 7-Day Challenge valued at

£75

Access S1 of The Premium Podcast valued at

£220

Access S2 of The Premium Podcast valued at £220

Access Bonus Eps 1-8 of The Premium Podcast valued at £220

Access Bitesize Eps 1-16 of The Premium Podcast valued at

£220
Refund Policy: 14 Days Full Refund
Cancellation Policy: No Hassle, Anytime Guarantee
3 Month Plan
billed every 3 months
£35 EARLY BIRD DISCOUNT IF YOU SIGN UP BEFORE THE NEXT UPDATE
Includes new topics coming soon valued at

£700+

Includes 6x LIVE Workshops valued at

£240

Access The 7-Day Challenge valued at

£75

Access S1 of The Premium Podcast valued at

£220

Access S2 of The Premium Podcast valued at £220

Access Bonus Eps 1-8 of The Premium Podcast valued at £220

Access Bitesize Eps 1-16 of The Premium Podcast valued at

£220
Refund Policy: 14 Days Full Refund
Cancellation Policy: No Hassle, Anytime Guarantee
6 Month Plan
billed every 6 months
MOST POPULAR
£49 EARLY BIRD DISCOUNT IF YOU SIGN UP BEFORE THE NEXT UPDATE
Includes new topics coming soon valued at

£700+

Includes 12x LIVE Workshops valued at

£480

Access The 7-Day Challenge valued at

£75

Access S1 of The Premium Podcast valued at

£220

Access S2 of The Premium Podcast valued at £220

Access Bonus Eps 1-8 of The Premium Podcast valued at £220

Access Bitesize Eps 1-16 of The Premium Podcast valued at

£220
Refund Policy: 14 Days Full Refund
Cancellation Policy: No Hassle, Anytime Guarantee
Please note:
At present the site only allows for you to hold one active subscription at any time. As you are currently subscribed to another course you will either want to email support@thebritishenglishpodcast.com about requesting a combination of subscriptions or you can cancel your current subscription and then return to this page and you will be able to join the IELTS Speaking Course.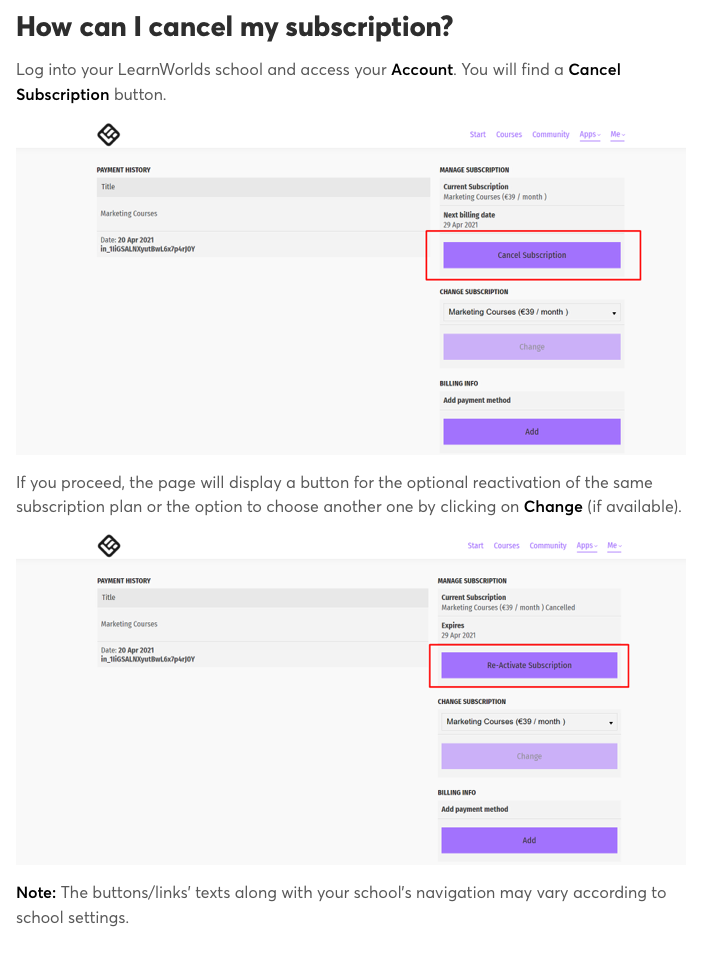 Guaranteed Security using one of the most advanced encrypted systems on the market.
The information in this page is being processed and encrypted securely using industry-leading encryption and fraud prevention tools.
Happiness guaranteed with a 14 day full refund policy
Easy membership cancellation anytime before renewal date (no hidden fees)
Extra Courses Included in This Plan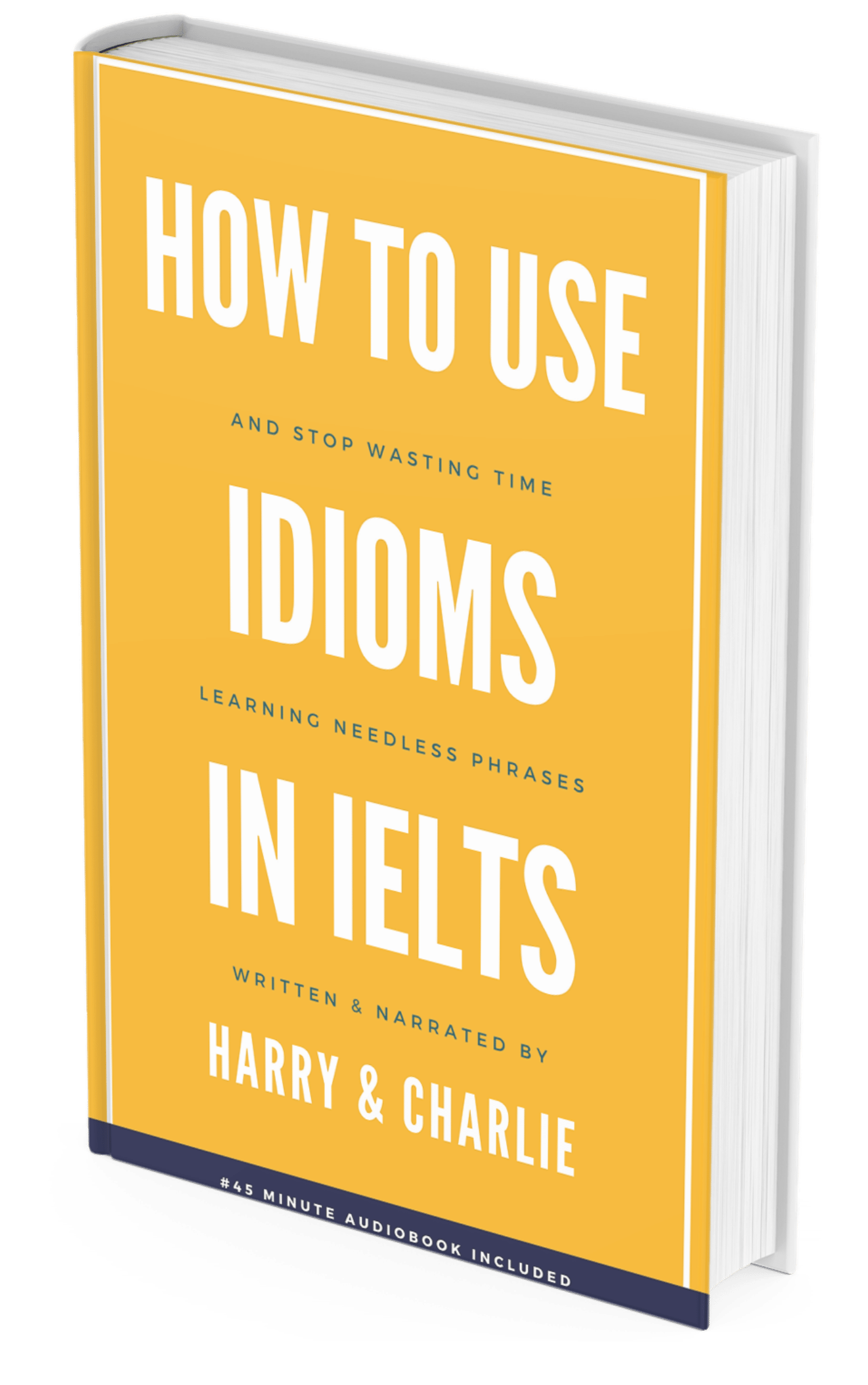 Get the NEW 45 Minute Audiobook FOR FREE
How to use idioms in the IELTS exam.
Learn ten of the most useful idioms in English.
Created with