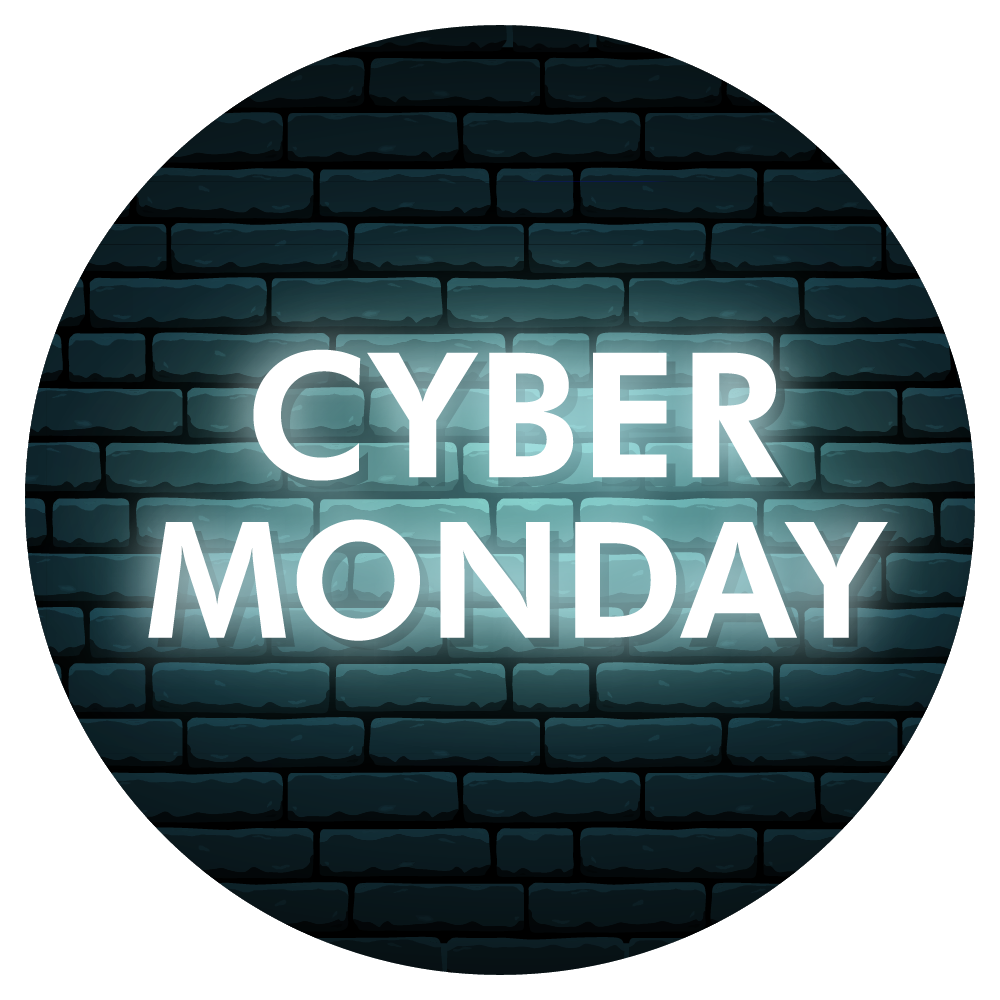 The Premium Podcast
But hurry, the sale ends in...
Elevate Your English with the Premium Podcast Membership - Cyber Monday Special!
Are you ready to step beyond the basics and immerse yourself in the essence of British English? If you've enjoyed the free version of The British English Podcast, prepare to be amazed by what access to the full-length episodes and premium resources can unlock for your language skills—all at an exceptional Cyber Monday price.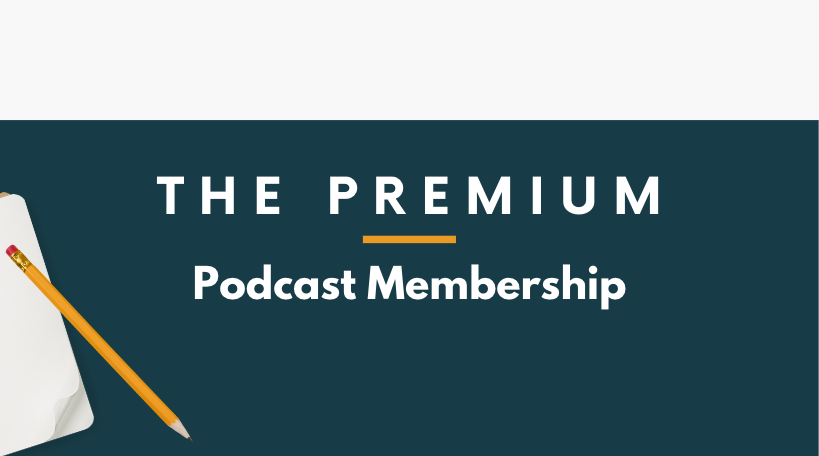 Was £120
£59
Try it risk free with our 14-day money back guarantee
Why Go Premium?
- Comprehensive Understanding:
Quickly adapt to native English speed. Engage in fast paced witty conversations and enhance your listening skills to not just keep up but lead the dialogue.
- Vocabulary Expansion: Enrich your language with a broader vocabulary. Move beyond the intermediate phrases and start having more profound conversations.


- Structured Learning: Benefit from our smart weekly plans that provide a clear, day-by-day learning path tailored for English learners ready to advance their skills.


- Cultural Immersion: Dive deep into British culture with a globally-informed perspective. It's not just about language; it's about understanding the British way of life from a worldly viewpoint.
Cyber Monday
A World of English Awaits You
Exclusive Membership Perks
- Global Insights on British Culture:
Get an insider's look at British life and learn the language through a rich cultural lens.

- Complete Conversations & In-depth Glossaries:
Unlock the full potential of each topic with detailed glossaries and comprehensive dialogues.
- Customised Learning Journey: Whether you prefer to pick and choose or follow a set sequence, our range of episodes caters to every style of learner.


- Expertly Designed Learning Method: Benefit from a four-step learning process founded on psychological principles, ensuring a deeper, contextual understanding of English.
Try it risk free with our 14-day money back guarantee
Don't miss this Cyber Monday's exclusive opportunity to transform your English listening, speaking, and cultural understanding with the Premium Podcast Membership. It's more than a learning tool—it's your passport to becoming a part of the British conversation.
Testimonials
— TESTIMONIAL #01
"It is time-consuming to do your own flashcards. Charlie does it for you! So you can just learn all the vocabulary whilst using the flashcards and you just cannot finish an episode without knowing some vocabulary. I'm just so impressed by the flashcards."
By Silvia
— TESTIMONIAL #02
"You can learn so many words used by the native British people from the contents. That I don't think you can find in any text books being used at school."
By Ricky
— TESTIMONIAL #03
"It's worth it because it's a great way to level up your english very fast, it's suitable for everyday use… (you'll not going to expose yourself with the phrase it's raining cats & dogs:-). And not boring."
By Nilay
— TESTIMONIAL #04
"I can learn English expressions and phrases that are spoken in daily basis, so that allows me to practice more naturally in my conversation and I think that is amazing. 👍🏻"
By Jameelah
— TESTIMONIAL #05
"I'm an English teacher working in Hong Kong. It has been helping me a lot and my colleagues in the school are kind of you know asking me why are you sounding so British?"
By Isabell
— TESTIMONIAL #06
"Lovely vocabularies and phrasal verbs I can get my hands on."
By Koji
Empty space, drag to resize
Frequently asked questions
What exactly do I get with the Premium Podcast Monthly Membership?
With the Monthly Membership at £10/month, you get unrestricted access to all full-length podcast episodes, complete with transcripts, glossaries, and flashcards. A true bang for your buck!
How is the Annual Membership different from the Monthly?
The Annual Membership comes with all the Monthly perks, plus a bonus pronunciation exercise to help you get your British accent on point. Plus, you get a 14-day money-back guarantee and all of this for a rate that's 30% cheaper than going month-to-month. It's like Christmas, but for language learning!
Yes, with the Monthly Membership, you can cancel at any time. The Annual Membership is a one-year commitment but comes with a 14-day money-back guarantee if you change your mind early on.
What's the money-back guarantee all about?
Our Annual Membership option comes with a 14-day money-back guarantee. If you're not chuffed to bits with the content, you can request a full refund within the first 14 days.
Who are the experts featured on the podcast?
Our podcast is a smorgasbord of knowledge! We feature psychologists, linguists, cultural experts, exam prep course creators, and even other podcasters and YouTubers. Plus, we sprinkle in episodes that are essentially a one-man comedy show.
I'm at a lower-intermediate level in English. Is this podcast for me?
Absolutely! Our content is aimed at learners who are at least at a B1 level, so you'll fit right in.
What kinds of topics do you cover?
We delve into British culture, nuances of the English language, pronunciation tricks, and so much more. The goal is to make your language learning journey not just educational, but also delightful.
How do I access the flashcards, glossaries, and transcripts?
Once you're a premium member, you'll find links to these resources alongside each podcast episode on our platform. They're easily downloadable, so you can take your learning wherever you go!
I've already tried other online English courses. How is this different?
We hear you! Many of our premium members felt the same way before joining. Our unique approach merges cultural insights with language learning, which makes the whole process engaging and far from boring.
What is the difference between 'The Academy Membership' and 'The Premium Podcast Membership'?
The Academy Membership includes everything the premium podcast has and then also has exclusive explainer videos, pronunciation practice audio files, quizzes, weekly group lessons, a language speaking partner program and much more interactive content.
What currency is the payment in?
£ – British Pound Sterling / Quid 😉
Try it risk free with our 100% money back guarantee

Cyber Monday Sale is live!
Grab the chance now!
Try it risk free with our 14-day money back guarantee
GET THE MOST OUT OF EVERY EPISODE OF THE BRITISH ENGLISH PODCAST
Which membership
fits your needs?
The Premium Podcast
For self sufficient learners who just want the full episode, transcripts, extended glossaries and flashcards!
The Academy
For learners who want the FULL experience with everything the premium podcast has and SO much more!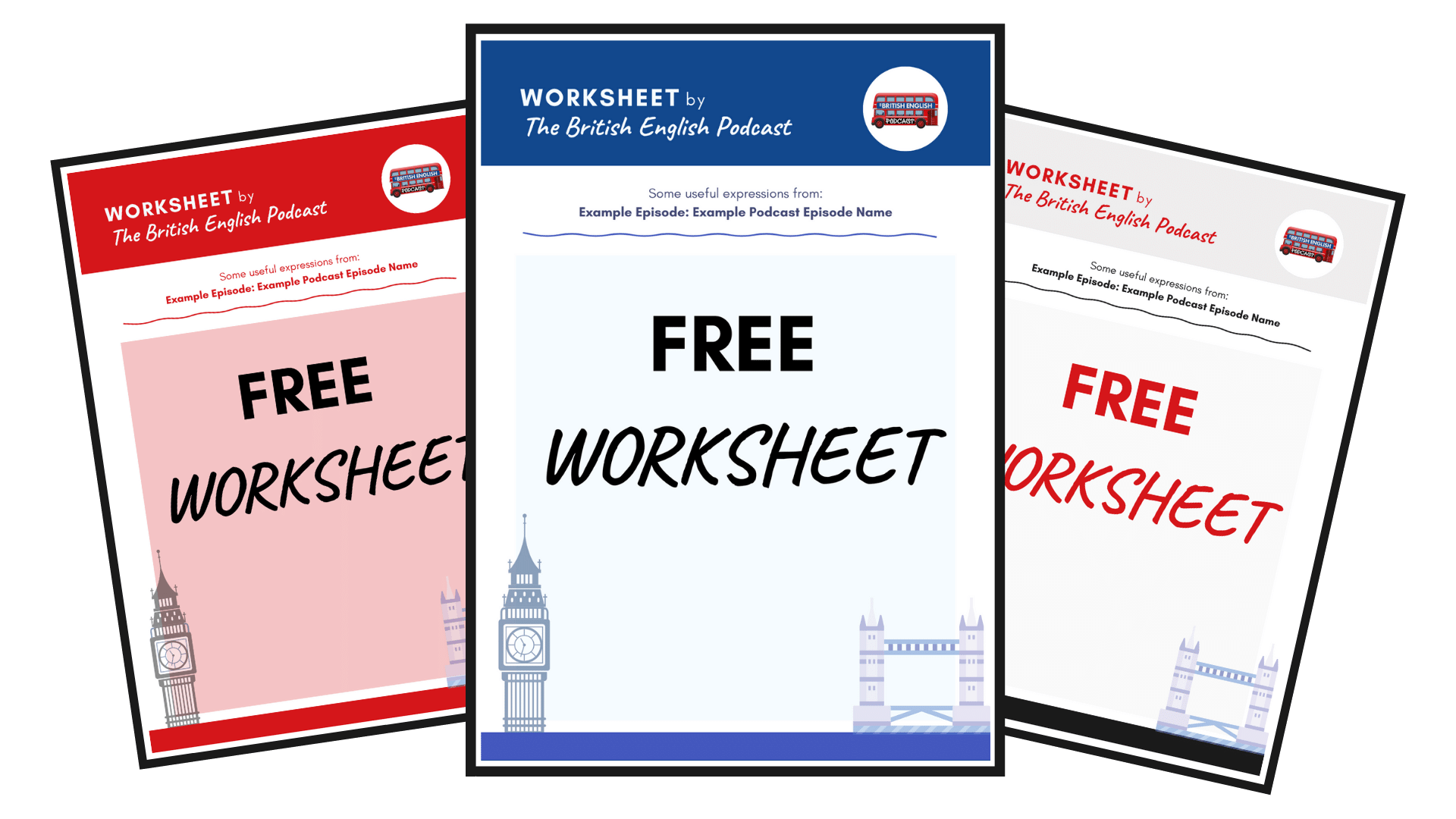 WHERE CAN WE SEND YOU YOUR FREE WORKSHEETS?
Join the newsletter & get the FREE Worksheets as a welcome gift!
Your privacy is our top priority, and we promise to keep your email safe! For more information, please see our
privacy policy
.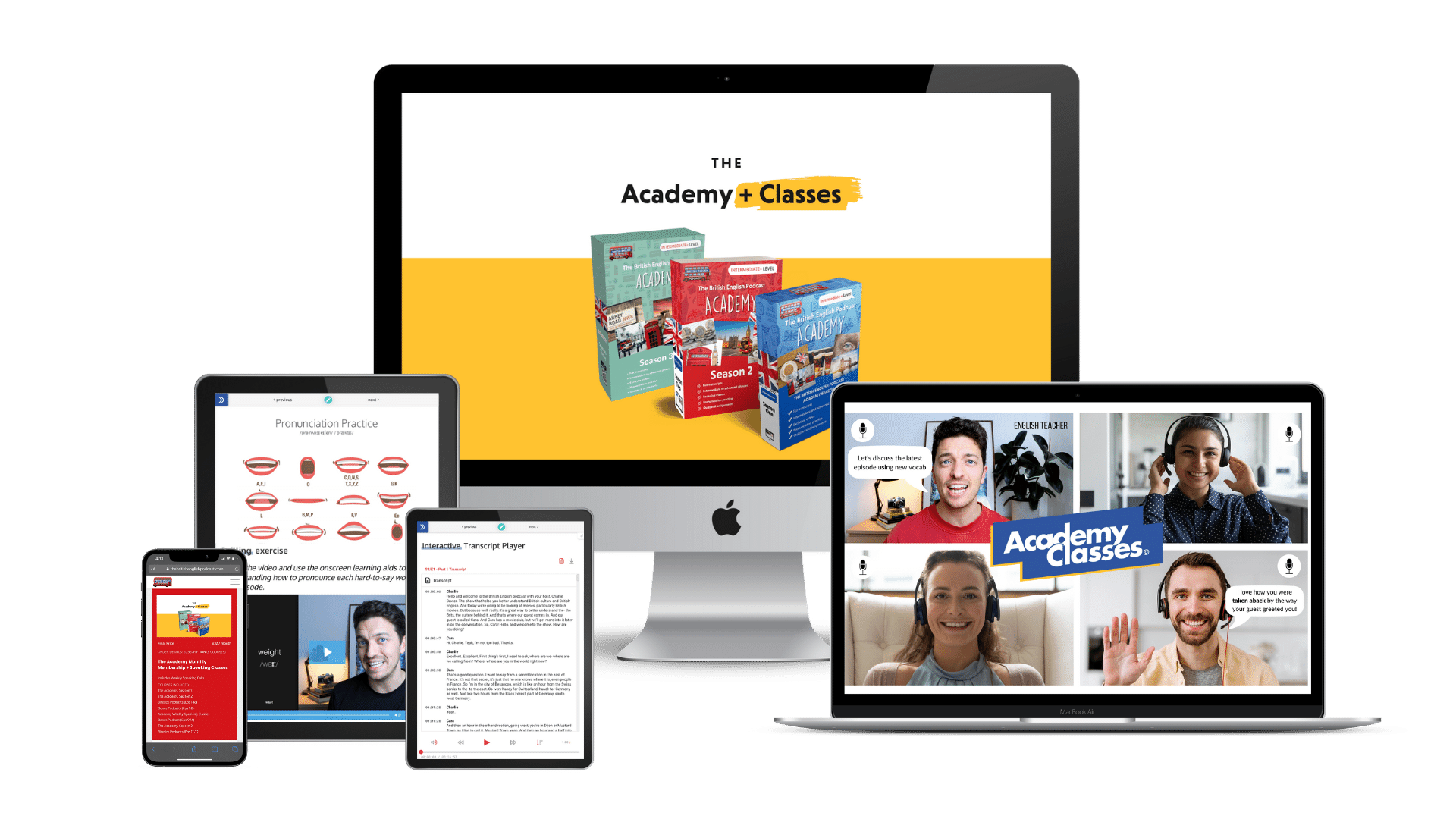 JOIN THE WAITING LIST FOR THE ACADEMY
Join the waiting list to be the first to know when the doors will reopen. Plus you'll get an early bird offer!
You are now on the waiting list!

Your privacy is our top priority, and we promise to keep your email safe! For more information, please see our
privacy policy
.