Access Your Membership: The Academy
Want to learn British English the FUN way?

Discover a whole world of learning resources from vocabulary review lessons and marked writing assignments to online speaking classes and fun grammar lessons (no, really, they are fun!).

Go above and beyond your language goals with The Academy - the place for anyone wanting to improve their British English in a fun and incredibly effective way.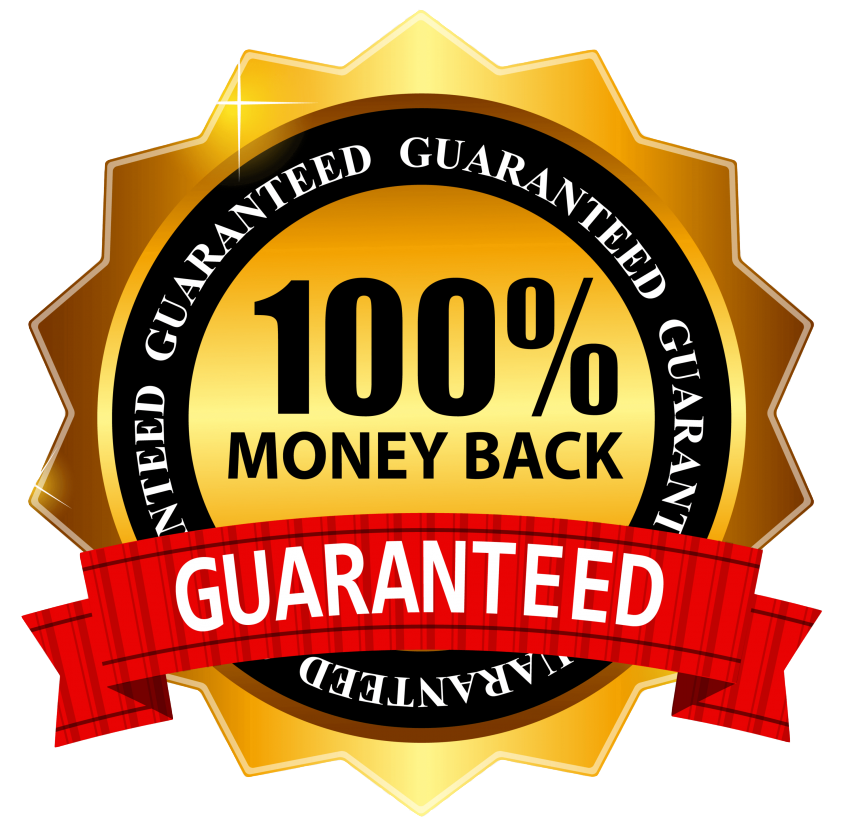 Try it risk free with our 14-day money back guarantee
Do you struggle to understand British humour?
Maybe it feels a bit dry. If so...keep reading
Most members of The Academy struggled with this too.
In fact, does any of the following sound familiar to you too?
1. You find it hard to keep up with multiple speakers in a conversation.


2. You worry you're using outdated slang that natives no longer use.


3. You want to learn to speak with confidence in front of British people.


4. You find it hard to measure your progress when learning English.


5. You're looking for an easy to use step-by-step plan to help you improve your English.
If you answered yes then you know how bad it feels when everybody gets the joke, but you.
But don't worry, there's a solution to help you improve your level so you can fit in and add to the conversation without fear or being self-aware.
More than 25,000 people just like you have been using our resources to improve their British English in a fun and incredibly effective way.
Now you have an opportunity to do the same.
And we think you're going to love it!
Try it risk free with our 14-day money back guarantee
Introducing:

"The Academy"!
The place for anyone wanting to improve their British English in a fun and incredibly effective way.
Based on a teaching method that has worked for more than 25,000 British English learners.
It is a membership program where online learners are provided with a structured curriculum of new learning resources each and every week.
It will keep you highly entertained whilst learning, gradually building a healthy habit of studying British English every week.
Here's How it Works
We've developed a learning process that is simple yet powerful and has been designed to allow non-native British speakers make real progress, fast.

Now, the way people learn languages can be unique to their own goals, abilities and free time. That's why we've made sure that the academy addresses all of these things. So the following is a roadmap which you can take to see actual tangible progress, but you can also go through your studies at whatever speed you like. As long as you do the exercises and the work, the way we teach you, you will make great progress.

STEP 01
Listen, read & enjoy an episode.
The starting point is always an ad free, full length episode of the podcast. Listen and read along with the online interactive transcript so that you get used to a native speed of English and conversations that include idioms, phrasal verbs and slang terms.
STEP 02
Practice the language
Next up we break it down into the bits of language you should know as a student. We do that through a fun and interactive approach where you're not asked to simply memorise but instead practise the language. You'll find various tools to do that such as exclusive videos,
audios, quizzes, glossaries, flashcards and fun writing assignments.
STEP 03
Get LIVE personal feedback
Revise what you've just learnt during a 45-60 minute live small group class on Zoom where you'll get PERSONAL feedback from Charlie or another talented teacher. Plus you'll get to have fun doing the speaking exercises with passionate
, like-minded learners.
But wait there's more!
Keep reading to learn about the BONUS feature that makes this way of learning British English EVEN more effective.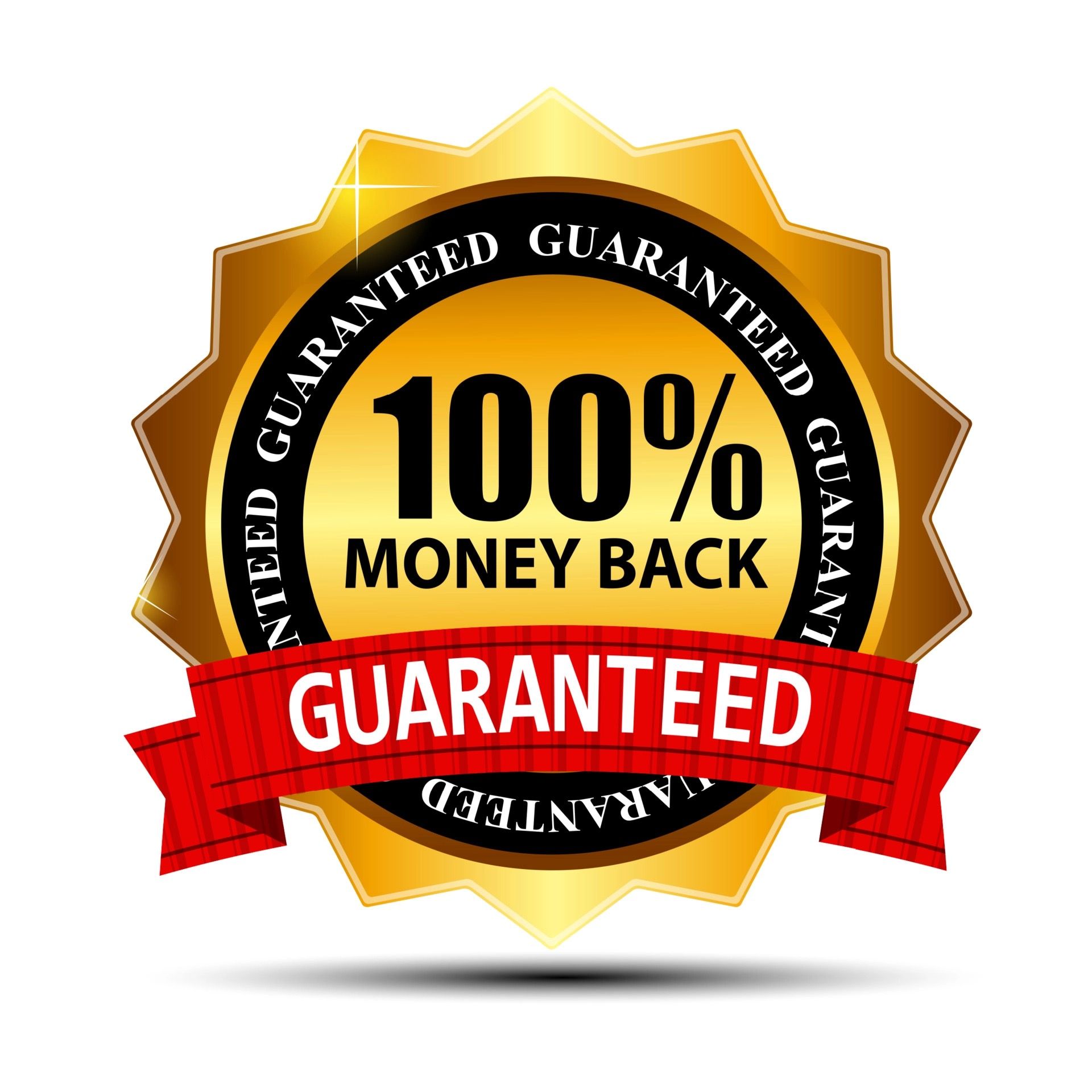 By the way, there is a 14-Day 100% Money Back Guarantee.
Charlie is confident that you'll love The Academy but wants you to feel confident in trying it. So, if for any reason you're not satisfied you benefit from a 14-day 100% money back guarantee
.
Simply email
[email protected]
to ask for a refund.
Does this really work?

You don't have to take our word for it. Instead, listen to the students that have tried our method to improve their British English skills.

I'd like to recommend the academy because...its contents are very interesting and authentic so, you learn a lot about British culture, be it in respect of society, habits and traditions and all with a touch of humour, which I really appreciate.
Julie, France. Joined in August, 2021
Caterina, Italy. Joined in February, 2021
My big problem has always been fluency but now I can tell proudly that I'm much more confident and I'm not more afraid to talk.

Eight months ago when I started this amazing journey I never imagined that today I would record this video and put myself out there without feeling pure cringe.
What I like most about The Academy is the live classes where you can apply what you learnt from The Academy. He breaks down difficult concepts easily but the best part is that he teaches English in real life that you can easily use in your daily conversation.
Phong, Vietnam. Joined in February, 2021
Julia, Russia. Joined in July, 2021
The Academy content hones, not only on the vocabulary from intermediate to advanced but it also packed with humour, as the host, Charlie really breaks down the expressions in every video of every episode, helping their vocabulary sink in and be used actively in your speech.
Try it risk free with our 14-day money back guarantee
Now, let's look at what's included in the membership.
Here's what you get with just one episode of the 100+ episodes available to help you hit your language goals.

Ad Free, Full Length Audio
Empty space, drag to resize
Gain access to the full length episode along with bonus content without any adverts to interrupt your learning.
Definitions & Flashcards
of 50+ Native Expressions
On average there are 60 native phrases defined per episode. You can then revise with ready made flashcards including images along with multiple choice exercises and quizzes.